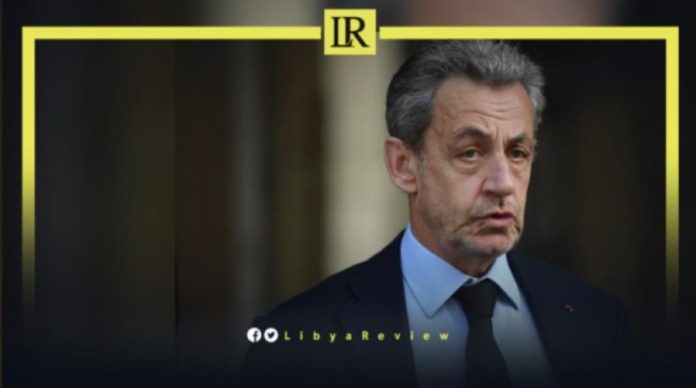 Former French President, Nicolas Sarkozy is set to face trial in 2025 over allegations that he received financial support from the late Libyan leader, Muammar Gaddafi to finance his 2007 presidential campaign.
The trial, scheduled to take place from January to April 2025, promises to reveal explosive evidence of a conspiracy involving the right-wing politician, and the illicit acceptance of funds from the Libyan leader.
Sarkozy, who has been plagued by a series of legal troubles since his single term in office, vehemently denies the allegations. However, these charges represent the most serious accusations against him and have the potential to further damage his reputation.
The 68-year-old has previously been convicted twice, on charges of corruption and influence-peddling in separate cases related to attempts to manipulate a judge, and campaign financing. Despite these convictions, Sarkozy has appealed against both judgments.
Alongside Sarkozy, twelve other individuals, including his former right-hand man Claude Gueant, his former campaign financing head Eric Woerth, and former minister Brice Hortefeux, will also face trial in connection with the alleged Libyan funding scandal.
The investigation was initiated following revelations by the investigative website, Mediapart, which published a document claiming that Gaddafi had agreed to provide Sarkozy with up to €50 million euros ($54 million) in funds.
In 2011, during the NATO-backed intervention in Libya, Gaddafi's son Saif Al-Islam publicly demanded that Sarkozy return the money he purportedly received from Libya.
Despite the serious allegations, Sarkozy's relationship with Gaddafi appeared surprisingly warm prior to the intervention.
Vincent Brengarth, a lawyer representing the anti-corruption body Sherpa, commended the painstaking work of the investigating authorities, describing it as a significant step towards an unprecedented trial.