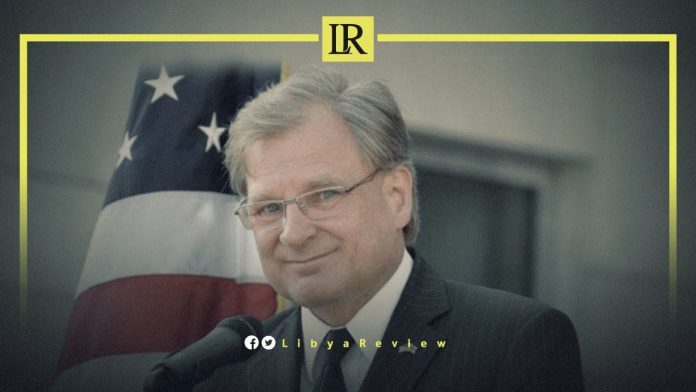 On Tuesday, the US Special Envoy to Libya, Ambassador Richard Norland affirmed Washington's ongoing support for the High National Elections Commission (HNEC), in preparing for the upcoming elections.
"We continue to support the efforts of the High National Elections Commission in preparing for the elections. We have full confidence in its ability to conduct both national and municipal elections," Norland said according to the US Embassy.
On Sunday, the Head of the United Nations Support Mission in Libya (UNSMIL), Abdoulaye Bathily met with HNEC Head, Emad Al-Sayeh to discuss the progress of the electoral process in the country.
The two sides emphasised the critical need for a comprehensive and implementable legal framework for elections.
They also highlighted the role of HNEC in providing advice on electoral matters, in the legislative process.
Both parties acknowledged the importance of ensuring a transparent and fair electoral system, that upholds democratic principles.
Al-Sayeh provided an update on the preparations for the upcoming municipal elections, which are scheduled to be held early next year. This includes the Commission's efforts to enhance its systems and procedures, to facilitate smooth and efficient electoral operations.
Bathily commended HNEC for its commitment to strengthening the electoral processes.
For its part, Libya's 6+6 Joint Committee has announced the finalisation and signing of the amended version of the draft laws for Parliamentary and Presidential elections. The draft has been submitted to the Libyan Parliament for formal issuance, and will be further sent to the HNEC, along with announcements of the election dates, as stipulated by law.
The Committee mentioned in a statement that it has received feedback on the draft election laws initially announced in Bouznika, Morocco.
For almost two weeks, the Committee has been holding meetings in Tripoli to consult with HNEC, UNSMIL, and different political parties with the aim of reaching a consensus on electoral laws.