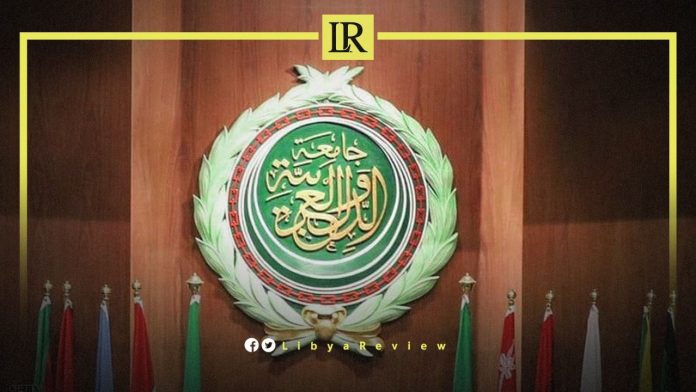 On Wednesday, the Arab League expressed its strong support for the High Financial Committee, formed by the Libyan Presidential Council. It also commended the efforts of the 6+6 Joint Committee in drafting new electoral laws.
The League has further appealed for a rapid finalisation of these critical electoral draft laws.
In a statement, the Arab League's ministerial council emphasised upholding Libya's unity, sovereignty, and territorial integrity. The League took a firm stand against any form of external interference in Libya's internal matters, and warned against potential escalations.
Highlighting financial concerns, the League emphasised the need to safeguard Libya's international assets, including those in overseas banks. It advocated for the assets' growth, pending the removal of existing international sanctions, and expressed approval for the recent unification of Libya's Central Bank (CBL), noting its pivotal role as a unified sovereign institution.
In addition, the Arab League urged for the swift finalisation of electoral laws for simultaneous Presidential and Parliamentary elections. The formation of the High Financial Committee was recognised as a positive step towards transparent and equitable management of Libyan resources. Support for the 5+5 Joint Military Commission (JMC) was emphasised, given its independent decision-making to solidify the ceasefire, and unify the military institutions under a singular executive authority, capable of governing all Libyan territories.
Lastly, the League accentuated the importance of "maintaining the security of Libya's oil infrastructures, ensuring steady export flows to conserve the nation's wealth, bolster the economy, and reinstate its significant stance in the global energy sphere. The removal of imposed restrictions on Libyan oil activities was welcomed."
The statement concluded with a nod to the United Nations Support Mission in Libya (UNSMIL), echoing its role and mandate as outlined in pertinent Security Council resolutions, especially in light of the 2015 Libyan political consensus.