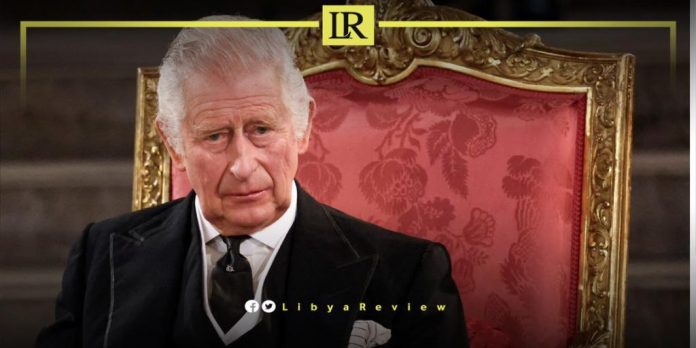 On Thursday, Britain's King Charles said that he is "desperately saddened" following the "horrific" flooding in Libya.
"My wife and I are so desperately saddened by the devastating impact and loss of life caused by Storm Daniel and the subsequent floods," he said.
The death toll in the Libyan city of Derna could reach as high as 20,000 after recent flooding, the city's mayor Abdulmenam Al-Ghaithi said on Thursday.
"We mourn with all those who have lost their loved ones, and continue to pray for everyone whose lives and livelihoods have been affected by the horrific floods," the King added.
"I admire greatly all those who are engaged tirelessly in the rescue efforts in such dire conditions, and praise their selfless bravery," he noted.
The UK has so far committed £1,000,000 pounds in aid. The Foreign Office said the funding was an "initial package" to provide assistance for those most affected by the devastation.
"Bodies are everywhere, inside houses, in the streets, at sea. Wherever you go, you find dead men, women, and children," said Emad Al-Falah, an aid worker from Benghazi.
Waves measuring 23ft high "destroyed everything in their path," stated Yann Fridez, Head of the delegation of the International Committee for the Red Cross in Libya, said. "The human toll is enormous," he added.
Bridges over the Derna valley that link the city have collapsed, according to the UN's migration agency. There was significant damage to roads, and telecoms networks.
Libya is divided by rival governments in the east and west, and a general neglect towards infrastructure. Neighbours, Egypt, Algeria, and Tunisia, as well as Turkey and the United Arab Emirates, have sent rescue teams and humanitarian aid.
President Joe Biden also said the United States was sending emergency funds to relief organisations, and coordinating with the Libyan authorities and the UN to provide additional support.