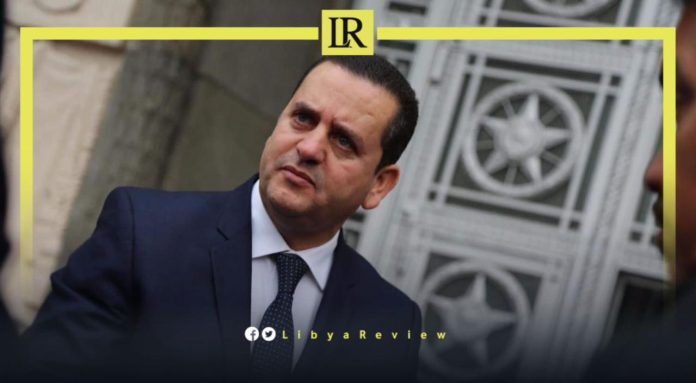 On Sunday, Libyan Foreign Minister of the Libyan Parliament-designated government, Abdel-Hadi Al-Hwaij extended a special invitation to the French government, to organize an international conference aimed at rebuilding the city of Derna.
He urged the international community and major industrial countries to "share responsibility for the climate change crisis, currently affecting Libya."
"We are victims of emissions from major industrial countries that pollute the environment, victims of their failure to adhere to the agreements reached at the climate summit in Marrakech. Major industrial countries contributed to the climate change that Libya is experiencing," he said.
The FM emphasised that Libya is "going through challenging days following the Mediterranean storm Daniel, which resulted in heavy casualties and widespread devastation. He stated in an interview with Monte Carlo International news that the incident is "related to climate change."
Al-Hwaij pointed out that the storm and floods were "exceptionally powerful, resulting in almost a quarter of Derna being wiped out."
He commended the extensive solidarity shown by the Libyan people, stating that "Libyans have come together from Zawiya, Tripoli, Sebha, and all other Libyan cities to aid their brethren in the affected areas."
He expressed his wish for an end to the political division in his country, denying any animosity from the government appointed by the Parliament.
The Minister issued an appeal to the international community, and friendly neighbouring countries to intensify their assistance to Libya.
On Sunday evening, regions in eastern Libya experienced intense floods, leading to thousands of deaths and disappearances. Homes were submerged, and significant infrastructure damage was observed due to the Mediterranean storm.