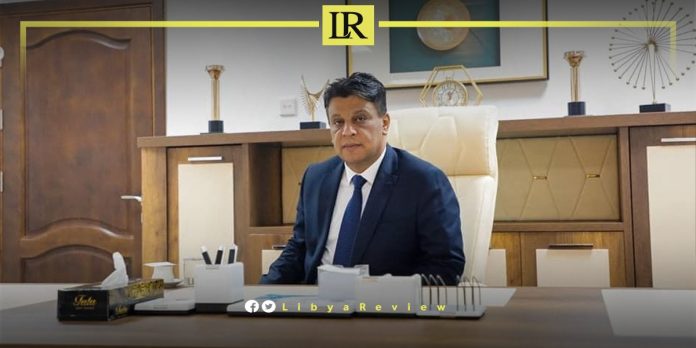 In the wake of the devastating floods, the Parliament-designated government in Libya, headed by Prime Minister Osama Hammad, is spearheading intensive on-site efforts in Derna and other impacted regions.
Libya's Justice Minister, Counselor Khaled Masoud, stated that the government's immediate focus has been on restoring infrastructure, and meeting the basic needs of its citizens.
Underscoring the critical nature of the situation, Masoud noted that there's no room for delays. From the outset of the disaster, the government has ramped up its international outreach to gather support, swiftly dispatching emergency and rescue teams to the hardest-hit areas to mitigate further damage.
Alongside immediate relief actions, he added that the government is mobilizing both domestic and global resources for long-term rebuilding initiatives.
A significant milestone in these endeavours is the forthcoming International Conference for the Reconstruction of Derna and other flood-stricken cities, set to convene on 10 October.
The slated conference emerges as a response to the aspirations of the local populace. Questions loom regarding the inclination of international donors to participate, given the prevailing political rift.
This announcement came in the wake of protests, in the flood-affected city of Derna.
On 18 September, hundreds of protestors gathered outside the city's grand mosque, chanting slogans against the eastern-based Parliament, and its Speaker, calling for accountability over the high death toll.
The exact number of casualties from the floods remains contested, but recent estimates reveal a staggering figure of 3,753 dead. The floods left a mark on Derna, and surrounding coastal areas, with many victims yet to be discovered.
The flood's magnitude, akin to a tsunami, was attributed to the breach of two old dams, exacerbated by a powerful storm.
Telecommunication services in Derna resumed on 21 September, post-disruptions caused by the protests. Moreover, Amnesty International noted the detention of several individuals voicing dissent in the coastal city.