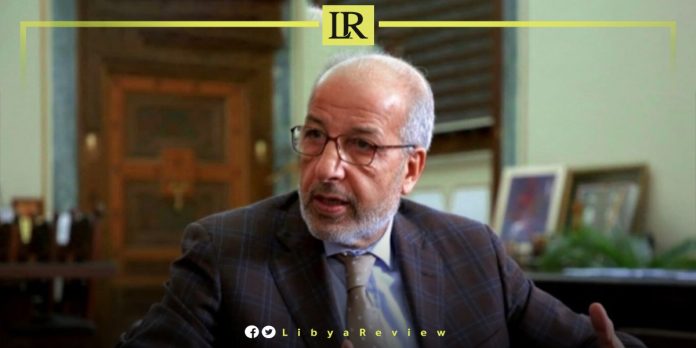 The Governor of the Central Bank of Libya (CBL), Al-Siddiq Al-Kabir, participated in the 7th Investment Future Initiative Conference titled "The New Compass" in Riyadh, Saudi Arabia.
The conference discussed global challenges in economics, geopolitics, climate change, government roles, education, and healthcare.
Saudi Crown Prince and Prime Minister, Prince Mohammed bin Salman, attended, alongside global leaders, decision-makers, the World Bank President, the Public Investment Fund's Governor, the head of Saudi's FII Institute, its CEO, and global bank and financial company chiefs.
The seventh edition of the conference commenced on 24 October 2023, in Riyadh, marking yet another significant stride in addressing global challenges.
Spanning two days, the initiative will delve into the global challenges faced across various sectors.
The event witnesses the participation of world leaders, major industrial companies, investors, policymakers, and innovators, making it a global platform for discussing pressing issues in climate, economy, and technology.
The initiative will explore global challenges in the realms of climate, economy, and technology, fostering a platform for solution-driven discussions. The Initiative is not just a milestone for Saudi Arabia, but a beacon for global stakeholders in confronting and solving the urgent challenges of today.
Notably, the Saudi Investment Minister, Engineer Khalid bin Abdulaziz Al-Falih inaugurated the forum, showcasing the strengthening ties between Saudi Arabia and EU states. The event saw the participation of more than 1,000 representatives from both the government and private sectors, alongside the executives of major companies from the Kingdom and Europe.