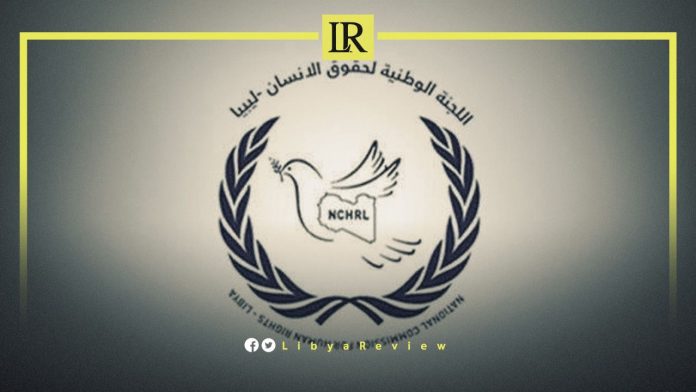 On Tuesday, the National Committee for Human Rights in Libya (NCHRL) called for disarmament across the country.
The statement was made to coincide with Disarmament Week, which the United Nations has designated annually from 24-30 October.
The Committee announced that it has become a permanent observer member in the Global Alliance for the Reduction of Weapons. It further appealed for the assistance of international and UN mechanisms, specialising in disarmament, demobilization, and reintegration.
It emphasised that these efforts "contribute to promoting peace, social security, national security, and stability, as well as the prevention and resolution of armed conflicts."
Libya has been marked by political instability and violent conflict since the fall of Colonel Muammar Gaddafi's regime in 2011. In the aftermath of the Arab Spring, Libya fell into a prolonged civil war, resulting in divided authorities, economic collapse, and a humanitarian crisis.
In February, Libyan security forces announced the seizure of "advanced and dangerous weapons" that were hidden in the desert, and due to be smuggled to Egypt.
The Director of the Tobruk Security Directorate in eastern Libya, said in a press briefing that the "weapons were seized in the southeastern region, in the village of Jaghbub, after we monitored suspicious movements in the region."
He added that the weapons were confiscated, and called on citizens to "take advantage of the seven-day deadline granted by the Ministry of the Interior to hand over their weapons."
The Undersecretary of the Ministry of Interior in the Libyan Parliament-designated government, Faraj Qaim, confirmed the launch of an expanded campaign to collect weapons in the areas controlled by the Libyan National Army (LNA) armed forces.
He added that the "expanded campaign has included the searching of homes, and whoever refuses to hand over what is in his possession to the nearest camp or directorate, will be referred to the Anti-Terrorism Prosecution. As military weapon falls within the scope of the terrorism law."