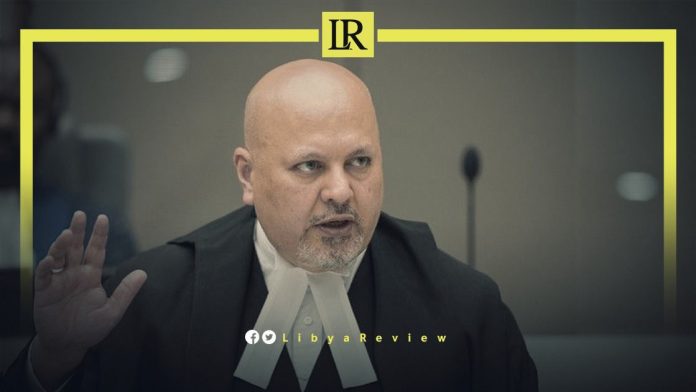 Karim Khan, the International Criminal Court's (ICC) Prosecutor, is slated to present a pivotal half-yearly report on Libya, during the forthcoming UN Security Council (UNSC) briefing set for November.
This briefing comes at a time when the Council is notably divided over the ICC's involvement in the country.
The session will delve into the sole case presently active in the ICC related to Libya, centering on Saif Al-Islam Gaddafi, son of the late Libyan leader Muammar Gaddafi. This case has drawn considerable attention, after the Security Council report's disclosure.
In a landmark decision over a decade ago, the ICC indicted Gaddafi on charges of crimes against humanity on 27 June 2011, and issued an arrest warrant. Despite this, Gaddafi, who is still at large, announced his candidacy in the much-anticipated Libyan Presidential elections initially scheduled for December 2021, but indefinitely postponed.
A report submitted on 7 August by the experts supporting the UNSC's sanctions committee on Libya has uncovered an emerging pattern of assaults directed at pro-Gaddafi individuals or those linked to him, including systematic kidnappings by armed groups.
While the UNSC members collectively agree on the need for a Libyan-led comprehensive political process, aiming for elections to restore the nation's political, security, and economic stability, they are split over the ICC's activities in Libya.
On one side of the divide are ICC Rome Statute member states Albania, Brazil, Ecuador, France, Gabon, Ghana, Japan, Malta, Switzerland, and the United Kingdom, and on the other are non-members China, Mozambique, Russia, the United Arab Emirates, and the United States.
Despite its non-member status, the US notably supports the ICC's initiatives in Libya. Beyond the Council, African nations have expressed longstanding concerns over the ICC's perceived Africa-focused prosecutorial pattern.