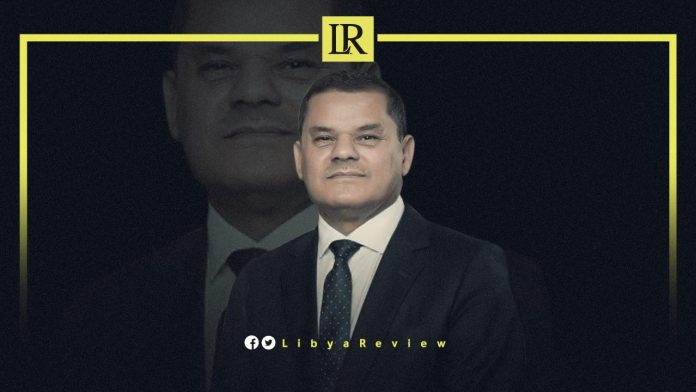 Mohamed Bayo, the Head of the Libyan Media Corporation voiced concerns over the corruption of Prime Minister Abdel-Hamid Dbaiba's family. Bayo accused the family of "exploiting public funds and suppressing freedoms, emphasizing the necessity of confronting and overthrowing their influence."
The context of Bayo's allegations is rooted in Libya's complex political landscape, particularly the transitional phase following the fall of Moammar Gaddafi.
Bayo, a former spokesman for Gaddafi's government, was appointed as the Chairman of the Libyan Media Corporation by Fayez Al-Sarraj, the then-head of the Government of National Accord (GNA). However, the Corporation was later dissolved by the Government of National Unity (GNU), which took over from the GNA. This dissolution transferred the affiliation of several media agencies to the GNU, and other public institutions.
The GNU, led by Dbaiba was formed on 10 March 2021. It aimed to unify the country, by bringing together divided factions in Libya. The GNU was selected in the Libyan Political Dialogue Forum (LPDF) and received backing from several international governments. However, its legitimacy was soon challenged. The Libyan Parliament, which is based in eastern Libya, passed a no-confidence motion against the GNU, and a rival Government of National Stability was installed, leading to dual power and escalated tensions.
The situation in Libya has been marked by political instability and infighting since the 2011 revolution. The creation of the GNU was a significant step towards unification, but the subsequent emergence of rival governments indicates ongoing challenges in establishing a stable, and universally recognized authority in the country.
Bayo's criticisms of Dbaiba's family must be viewed within this volatile political environment. His concerns about the misuse of public funds, and the suppression of freedoms echo wider issues of governance, corruption, and the struggle for power in post-revolution Libya. As the country continues to navigate its path towards stability, the role of media and political discourse remains crucial in shaping its future.