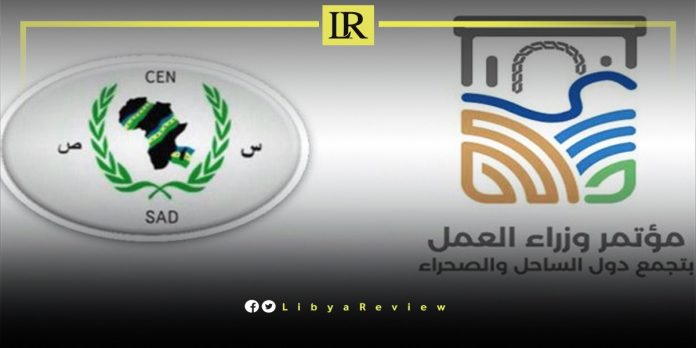 Tripoli is set to host a significant conference for the Labour Ministries of Sahel and Sahara states on 27-28 November. Organized by the Government of National Unity (GNU), the conference carries the theme "Safe Mediterranean, Stable South."
The primary objective is to organize the labour market by regulating and documenting migrant labour. As well as to develop an administrative and organizational infrastructure, that facilitates investment and development.
A statement released by the Ministry of Labour emphasized the active participation of international institutions in the conference. This is essential to support efforts aimed at stabilizing and developing source countries, which export labourers.
The Ministry's statement also highlighted its endeavour to "establish a database and information system to create an action plan. This plan aims to enhance mutual cooperation among the Sahel and Sahara countries, fostering peace and security in the region, which will positively impact Mediterranean basin countries."
The Ministry referred to the GNU's rejection of settling any migrants in the country. This stance was reiterated by the Interior Minister, Imad Al-Trabulsi on Thursday. He emphasized the necessity of deporting illegal immigrants back to their home countries.
Last month, work on the Third Ring Road Project in Tripoli officially commenced.
Positioned within the jurisdiction of the Abu Salim municipality, this project promises to curate a vital conduit. This will not only enhance the connectivity within the city, but also pave the way for a plethora of socio-economic opportunities.
The Hakomitna platform unveiled that a significant contract was reached with a consortium of Egyptian companies, symbolizing a robust partnership.
This project has been curated as a component of the 'Return of Life' initiative, having resumed after being in a static state for several years.