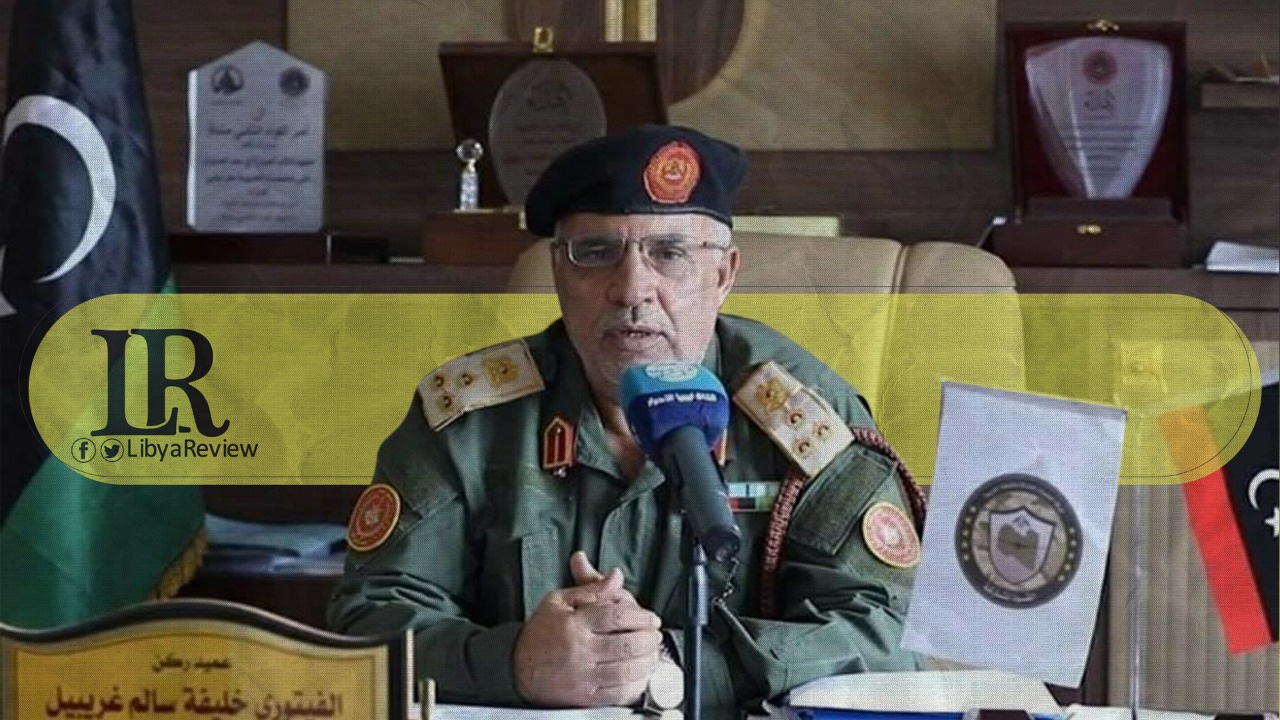 Al-Fitouri Gribel, a member of the Government of National Accord's (GNA) delegation at the 5+5 Joint Military Commission (JMC), has ruled out the outbreak of a new civil war in Libya, despite violations of the truce.
In press statements, Gribel said that the commander of the Libyan National Army (LNA), Field Marshal Khalifa Haftar, no longer has the ability to go to war again after the thawing of relations between the GNA, Egypt, and Russia.
The military official added that they have no intention to go to war with the LNA, stressing that the GNA forces are prepared to confront any attack.
Gribel called on all Libyan parties to adhere to the ceasefire agreement signed in October. He acknowledged that there were some violations, "but they are not significant." He hailed the prisoner exchange program with the LNA, noting that more work is due to take place next week in terms of opening the coastal road and the expulsion of mercenaries.