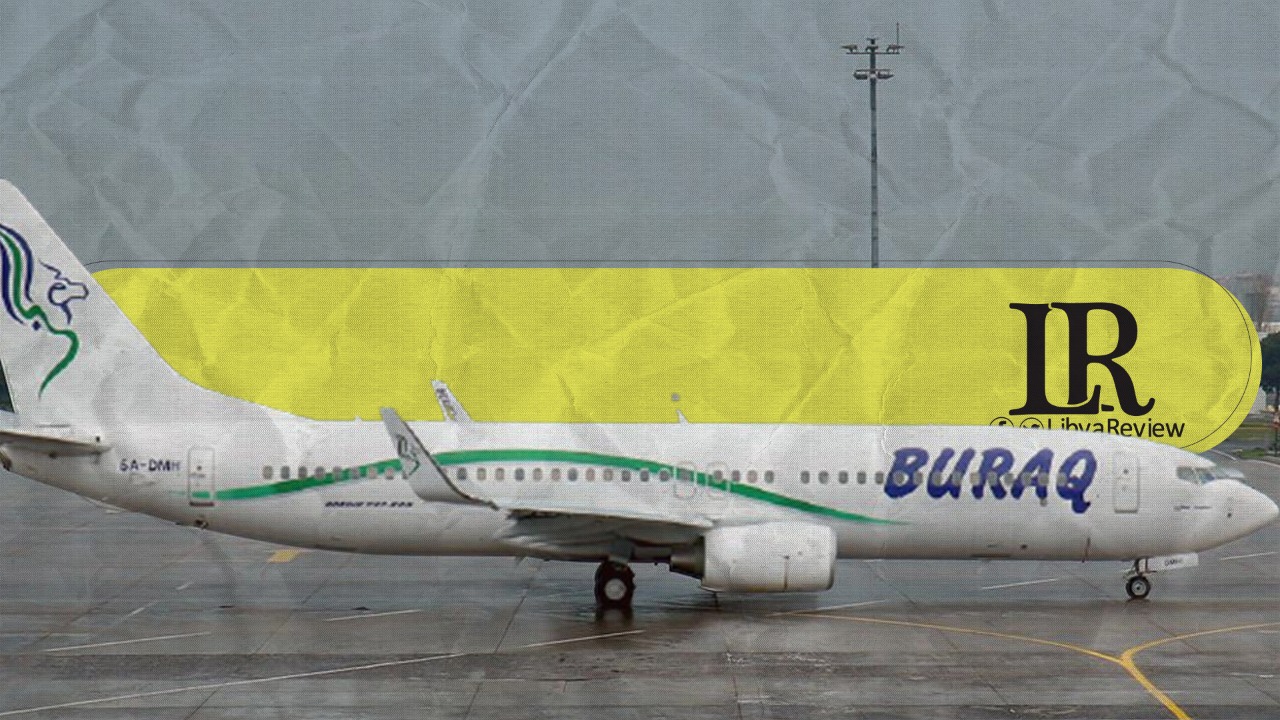 Buraq Air company has announced that it is preparing to operate direct flights between Benghazi and the city of Alexandria in Egypt during the coming period.
Last October, Buraq Air Company announced it started operating direct flights between Tripoli and Benghazi, with two flights per day except for Saturdays.
In a statement, it has mentioned the schedule of domestic flights (Tripoli / Benghazi) for airlines, and the schedule included the departure of the first flight at 11:10 from Mitiga Airport to Benghazi Airport. The second flight will depart from Benghazi Airport at 4:00 to Mitiga.
On Friday, Misrata International Airport resumed its flights after the completion of its arrival hall.
In a statement, the airport had said that the first flight would be on the Tunis-Misrata route and be operated by Libyan Wings Airlines on Friday 1/01/2021. The airport added that the schedule for the airport will be announced as soon as it becomes available.