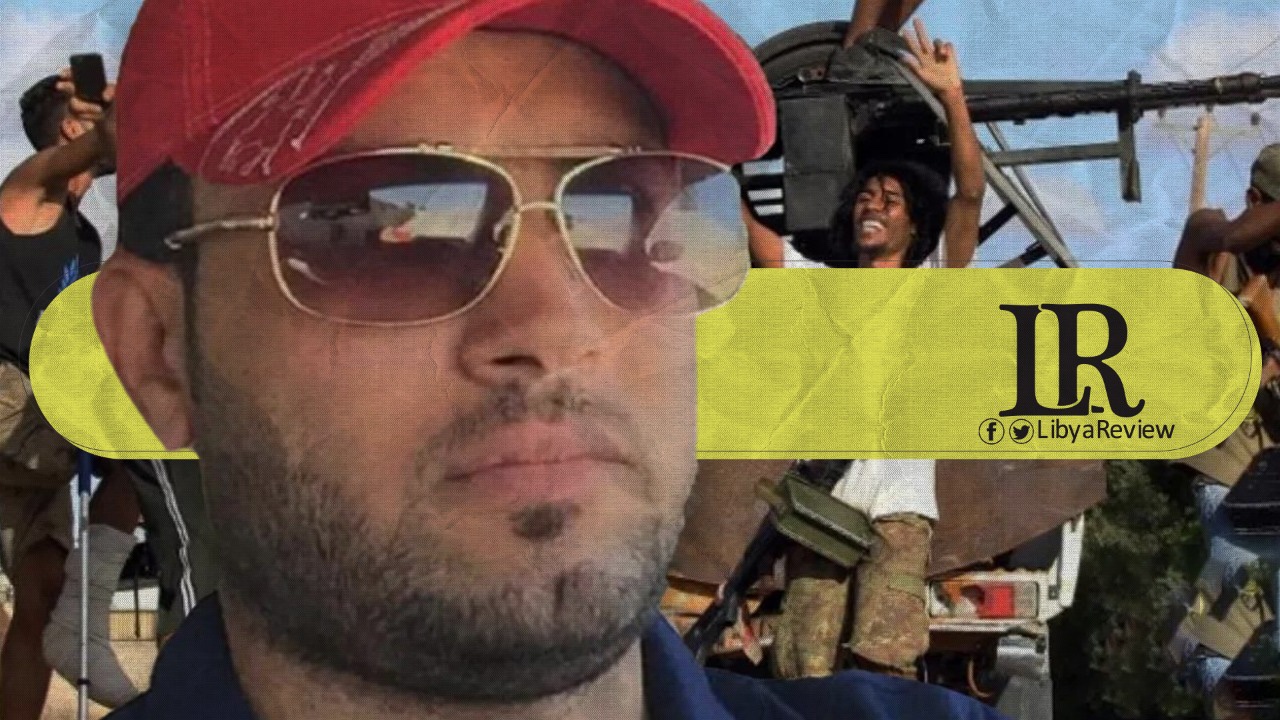 The Director of the Administrative Control Authority's Media Office, Emad Al-Mazoughi, was kidnapped by unidentified gunmen who took him to an unknown destination, well-informed sources confirmed on Saturday.
The sources added that the Libyan official was intercepted by masked men on the highway in Tripoli and pointed out that Al-Mazoughi was intending to expose some people involved in corruption cases.
In November 2020, armed elements stormed the headquarters of the Administrative Control Authority in Tripoli to force it to appoint a new undersecretary. The militiamen involved in the attack exchanged fire with the building security forces who managed to repel them.
Kidnapping has spread recently in Libya as the war-torn country fell into chaos following the 2011 civil war. On 20 October, the head of Libyan Media Office, Mohamed Baio, was kidnapped in Tripoli by the Tripoli Revolutionaries Brigade (TRB) and freed after a few days following widespread calls to release him.