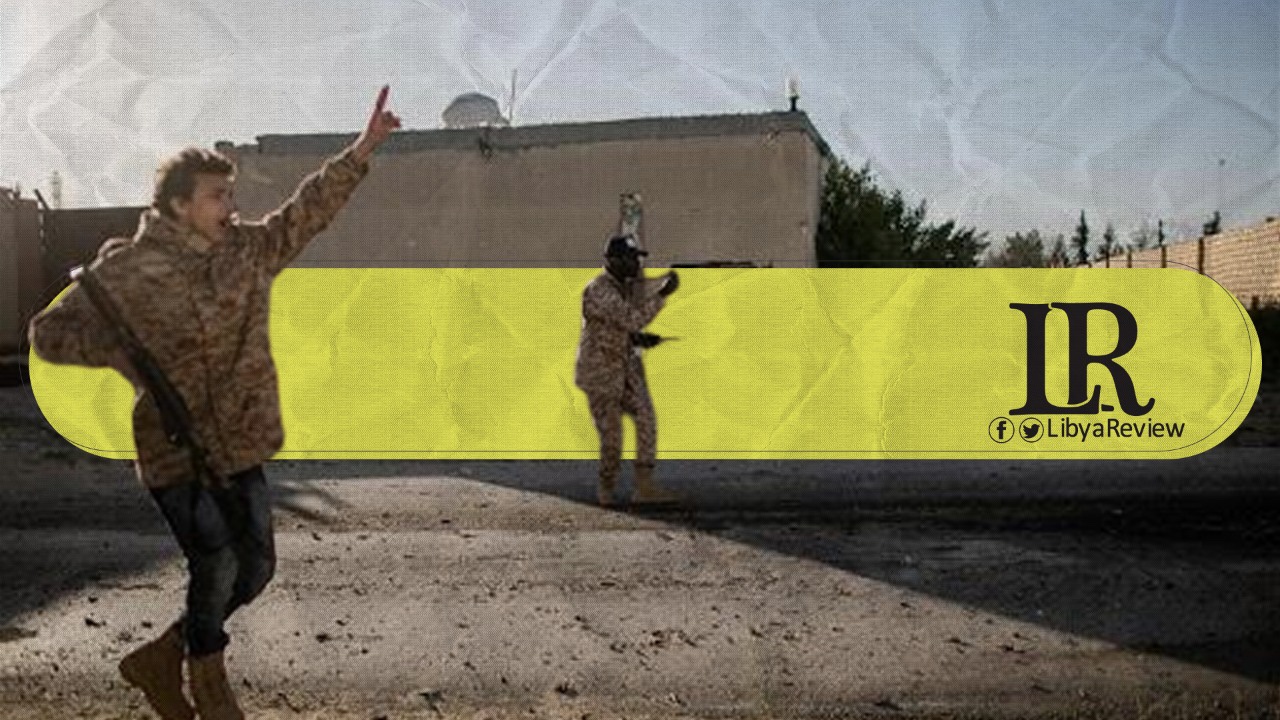 On Sunday, armed clashes erupted between members of the 116th Battalion of the Libyan National Army (LNA) and some forces affiliated to the Government of National Accord (GNA), near the Red Crescent building in the southern Libyan city of Sebha.
The clashes took place after members of the Sebha military zone gathered to read congratulatory letters to the GNA forces on Libya's Independence Day, and to congratulate the forces participating in the military parade in Tripoli a few days ago.
Eyewitnesses said that the LNA forces blocked a side road adjacent to the Sebha military zone, leading to further provocation by the GNA forces who began shooting in response to the blockading of the road. LNA forces responded to the gunfire and this incident caused a state of chaos as well as traffic congestion in many roads but did not lead to any casualties or material losses.
The city has remained on high security alert since LNA forces blocked the roads leading to the headquarters of the Sebha military zone, which is located behind the building of the Libyan Red Crescent Society.