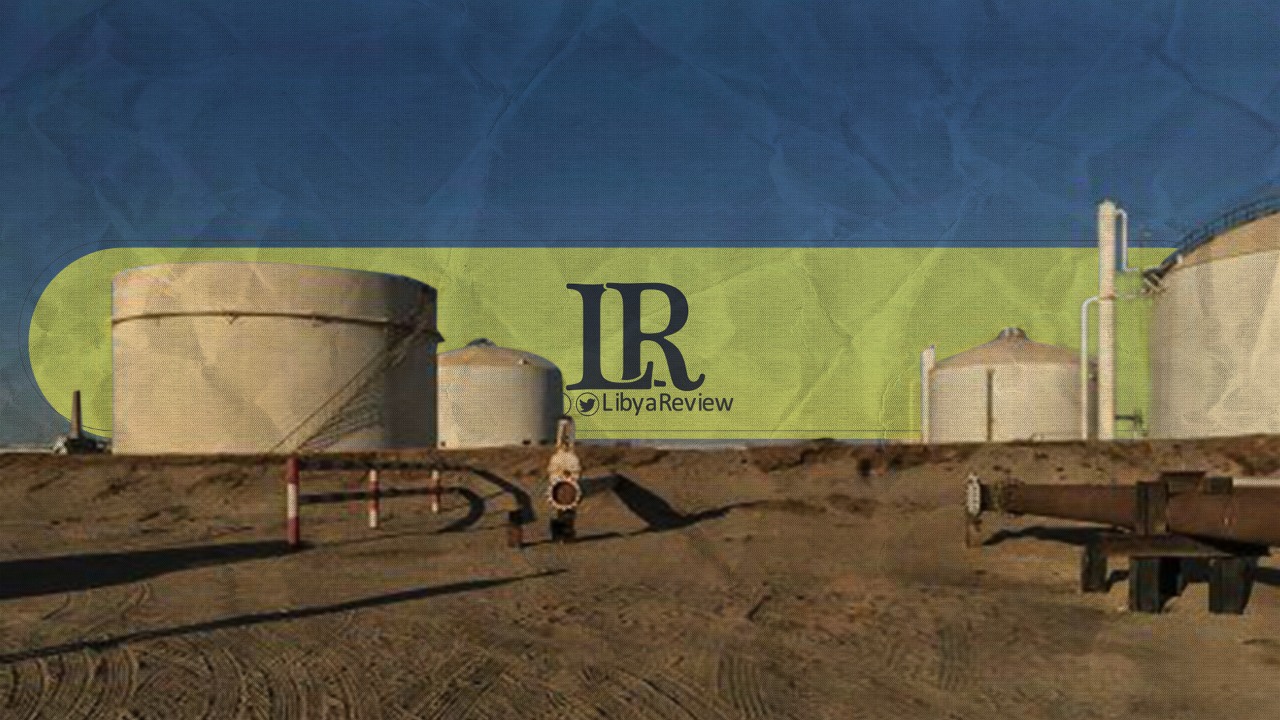 Libya's Al-Waha Oil Company is preparing to operate the second phase of the Al-Fareg mega gas field with a capacity of 250 million cubic feet per day, according to media coordinator Ali Al-Farsi.
In a statement to Al-Ain News, Al-Farsi said that Al-Waha is working to operate the second phase very soon. He pointed out that the Zweitina and Al-Sarir stations were supplied during the first phase with 70 million cubic feet per day.
In November, the Al-Sarir power station in south-eastern Libya began operating with natural gas for the first time in eleven years. It had previously been using diesel fuel for the past decade.
Al-Farsi confirmed that the project will contribute to increasing electricity generation, supporting the country's petroleum industry, as well as solving the ongoing power cuts.
In October, the National Oil Corporation (NOC) lifted its force majeure on all oil fields in Libya.