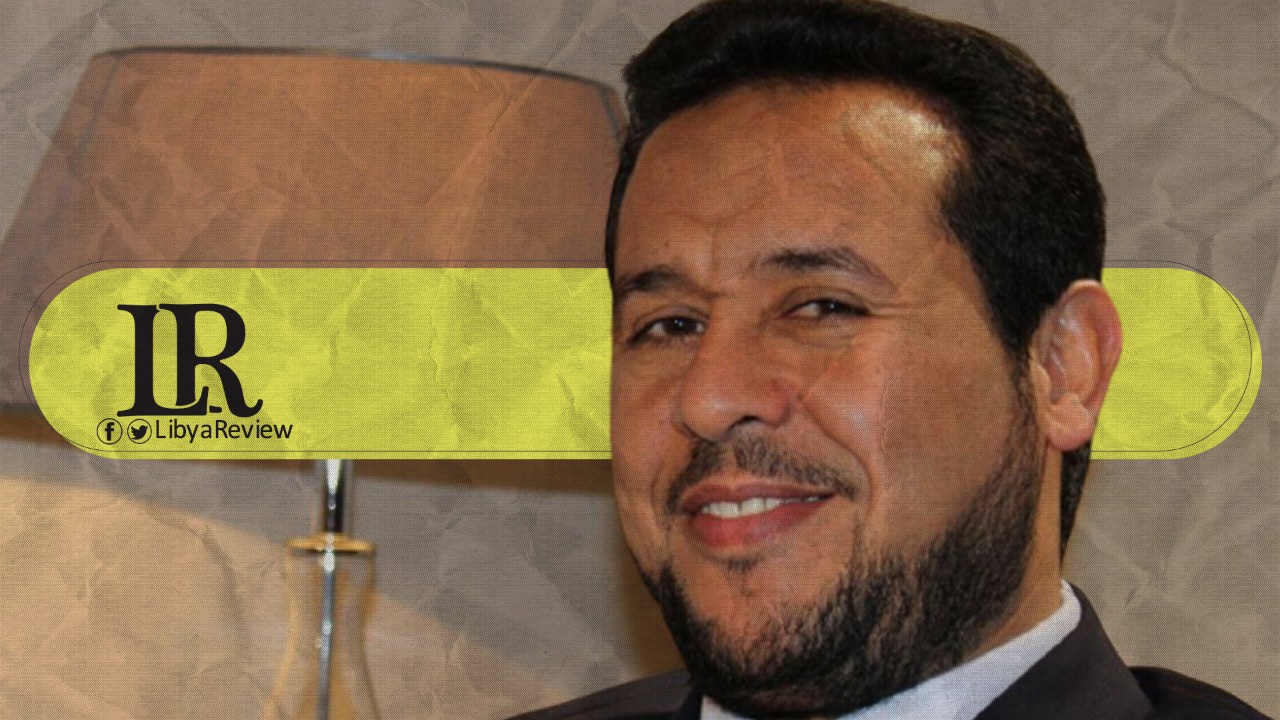 Radio France Evangile (RFE) reported that the Head of Libya's Al-Watan party, Abdel-Hakim Belhaj, played a key role in transporting Syrian mercenaries to Libya.
Belhaj allegedly owns the Libyan Wings Airlines, which was reportedly involved in the transportation of thousands of mercenaries to Libya via Turkey, RFE said. It claimed that Belhaj was coordinating with Turkish President, Recep Tayyip Erdogan, over the mercenaries.
Belhaj is the former commander of the Tripoli Brigade, which broke through the defences of Muammar Gaddafi's Bab Al-Aziziya compound in August 2011.
On Monday, the European Union spokesman, Peter Stano, stated that a political solution in Libya will not be achieved without a comprehensive ceasefire. "We will do everything necessary to ensure a ceasefire in Libya. We do not accept the presence of mercenaries and foreign forces there," he said.
Notably, the Syrian Observatory for Human Rights (SOHR) reported that Turkey has transferred more than 18,000 mercenaries from Syria to western Libya, including former fighters of the Islamic State and Al-Qaeda. It estimates that about 8,000 fighters remain in the country.