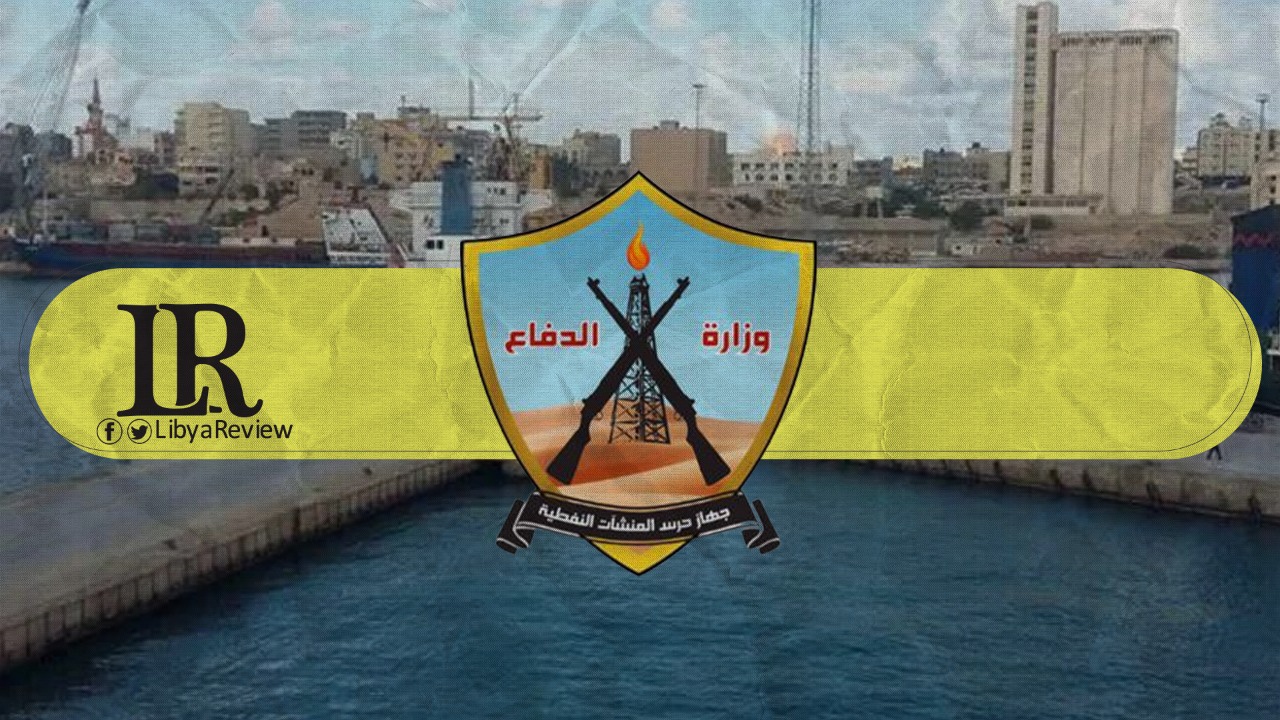 Members of the Petroleum Facilities Guard (PFG) in Tobruk have prevented a tanker from entering the city's Hariga oil port.
The tanker was stopped by PFG members protesting their nearly one-year delayed salaries.
Notably, the Director of Moral Guidance of the Libyan National Army (LNA), Major General Khaled Al-Mahjoub, stated that the LNA has launched "powerful strikes" on mercenaries in Sebha, southwestern Libya.
Al-Mahjoub said in remarks to Sky News Arabic that the LNA is working to secure the areas of southern Libya, given that "there are attempts to move mercenaries in the southern Libyan region."
"Turkey has interests in continuing instability in Libya," he added.