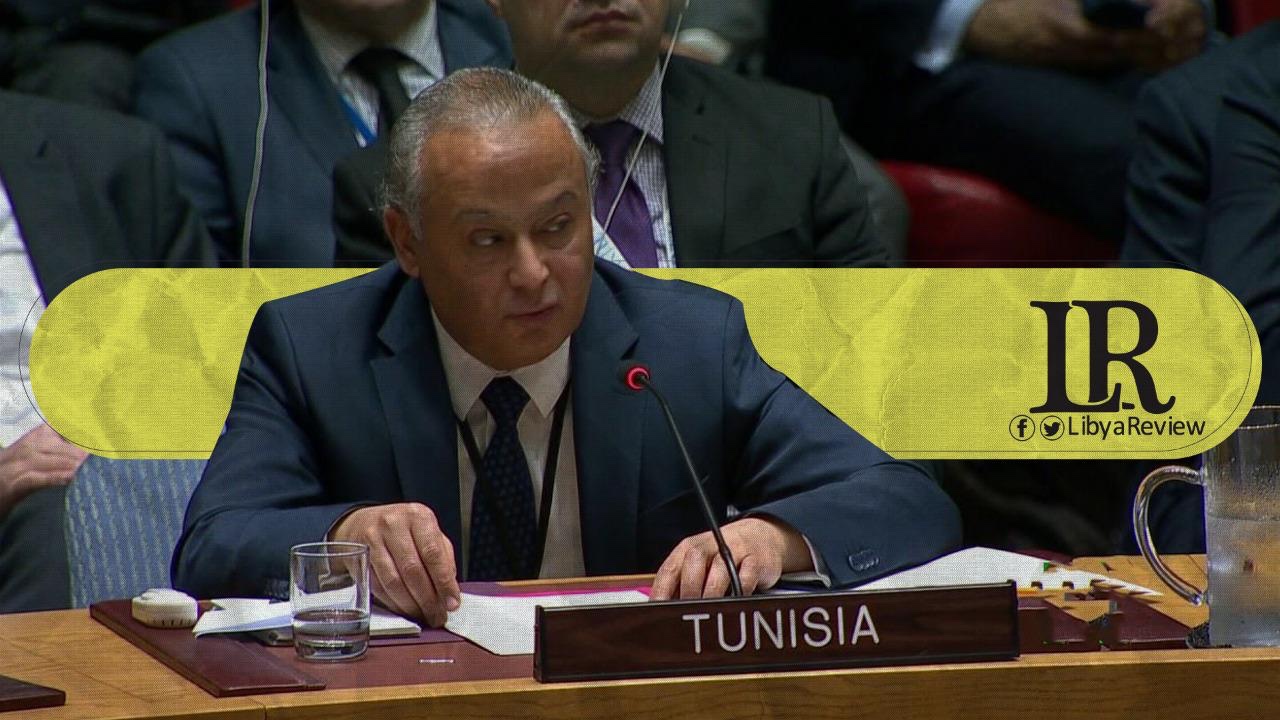 On Monday, Tunisia called for an urgent UN resolution to send international monitors to support Libya's fragile ceasefire agreement.
"We hope that the resolution will be adopted as soon as possible. There is momentum, but it is quite fragile," the Tunisian ambassador to the United Nations, Tarek El Adab, said during a press conference.
Tunisia, a non-permanent member of the Security Council, assumed the rotating presidency of the Security Council in January.
In a report submitted at the end of 2020, the Secretary-General of the United Nations, António Guterres, called for the formation of an international observers committee. This would comprise of civilians and retired military personnel from international organisations, such as the African Union, the European Union, and the Arab League.
In October, Libya's rival powers, the Tripoli-based Government of National Accord (GNA), and the eastern-based Libyan National Army (LNA), signed a UN-brokered ceasefire agreement in Geneva.