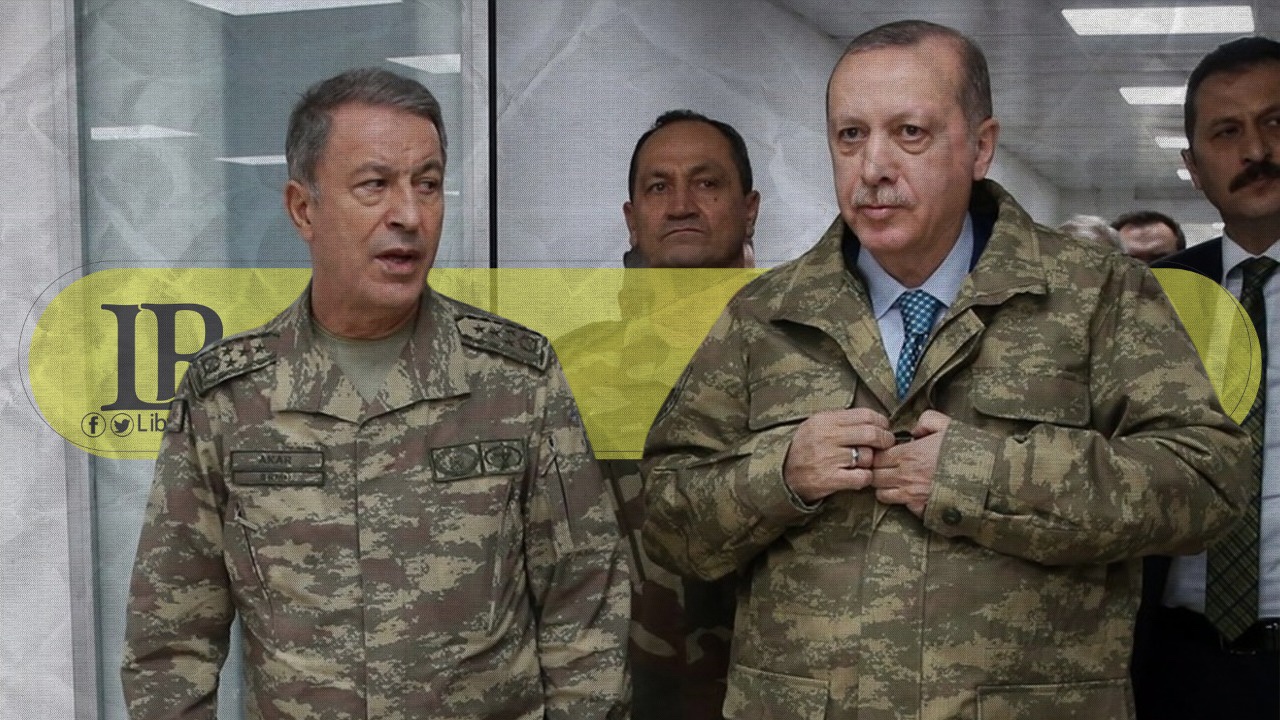 On Thursday, the Head of the High Council of State (HCS), Khaled Al-Mishri, travelled to Turkey accompanied by sixteen security and militia leaders: most notably, Muhammad "Al-Hussan", Ayoub Bouras, and Bashir Khalaf Allah aka "Al-Bugrah", according to well-informed sources.
The sources indicated that the Minister of Defence of the Government of National Accord (GNA), Salah Al-Din Al-Namroush, the Minister of Interior Fathi Bashagha, and the Head of the Intelligence Service Emad Al-Trabelsi, have also left for Turkey.
It is likely that an expanded security meeting will be held in Turkey between GNA senior officials and militia leaders, according to the 218 Arabic news website.
The website also published the full list of names of those attending the meeting:
1-Bashir Khalaf Allah Muhammad aka "The Cow" (Al-Bugrah)
2- Muhammad Suleiman
3- Abdel-Rahman Bashir Hamida
4- Imad Abdel Qader
5- Muhammad Al-Mahdi Abu Al-Qasim
6- Muhammad Ali Mukhtar Al-Darrat
7- Muhammad Imran Al-Hammali
8- Muhammad Al-Baroni
9- Abd Al-Azim Muhammad
10- Muhammad Imran Muhammad aka "The Horse" (Al-Hussan)
11- Mustafa Ali Mustafa
12- Ramsy Al-Mahdi Meloud Hussein
13- Salem Suleiman Ali Al-Muhaishi
14- Ayoub Boraas
15- Muhammad Suleiman
16- Khaled Mohamed Mhamed Gleio