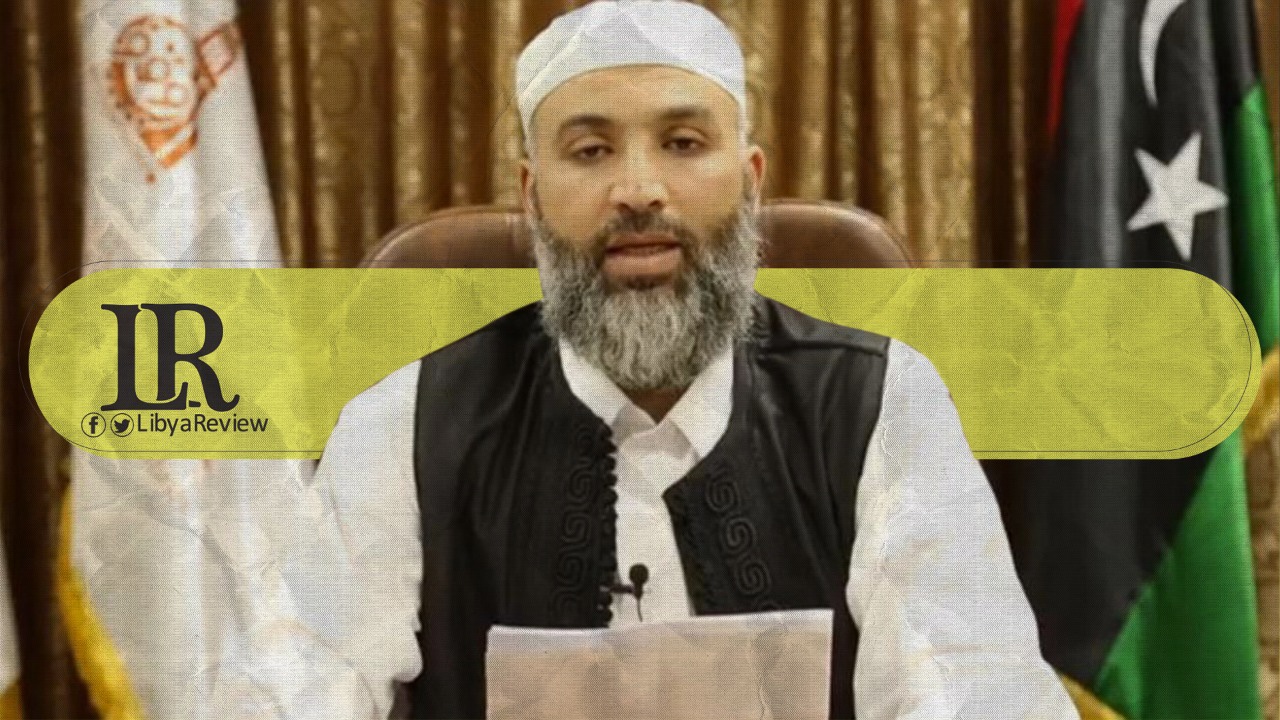 The General Authority of Islamic Affairs and Endowments (GAIAE) of the Government of National Accord (GNA) gave the Libyan Studies Centre three days to vacate and hand over its headquarters. The centre was classified by UNESCO as a human heritage institution in Libya.
According to the letter addressed to the centre, it must submit the dependency of the land to GAIAE, as per a ruling issued by the Tripoli Court of Appeal. The centre's headquarters is located right on that land which GAIAE has claimed since 2007. According to the General Authority, the land is part of the Sidi Monaither Cemetery, a claim that has been rejected by the Libyan Studies Centre before the judiciary.
The Libyan Studies Centre was established in 1977 and contains more than 27 million documents, according to the centre's census at the end of 2020. In its 44 years, the centre has published hundreds of books in the fields of historical, social, and documentary studies. It has also published nearly five courses and research journals and held hundreds of international seminars and conferences.
Local sources and Libyan intelligence, following up on the case, revealed that Turkey was behind the restarting of the case in 2012. The sources revealed that the Turkish agency TIKA, which has a branch in Tripoli, has exerted pressure on the centre to assign a new administration that would enable TIKA to absorb the Libyan Studies Centre.
TIKA stands for the "Turkish Cooperation and Coordination Agency" and is a humanitarian agency affiliated with Turkish intelligence. It was established on 24 January 1992 to coordinate Turkey's relations with Central Asian countries, following the break-up of the Soviet Union. The main objective of its establishment was to help Central Asia's Turkic republics to establish, develop, and rehabilitate themselves, as well as strengthen relations with Turkey.