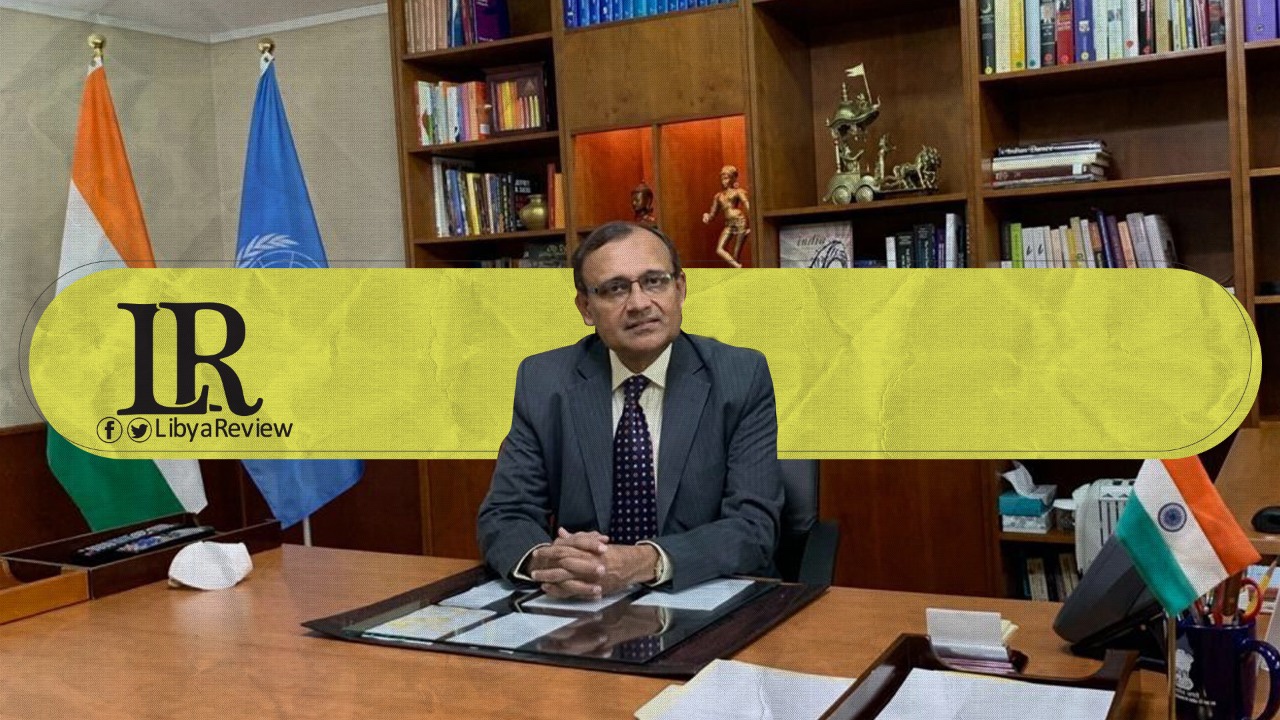 The Ambassador of India to the United Nations, T. S. Tirumurti, announced on Friday that he will head the UN Security Council's Libya Sanctions Committee.
"I'm happy to announce that India has been asked to chair three important committees of the Security Council, which include the Taliban Sanctions Committee, Counter-Terrorism Committee (CTC) and the Libyan Sanctions Committee," Ambassador Tirumurti said in a video message on Thursday.
"Our chairing of these committees at this juncture will help keep the focus on the presence of terrorists and their sponsors threatening the peace process in Afghanistan. It has been our view that peace process and violence cannot go hand in hand," he said.
The Libyan committee was formed according to Security Council Resolution No. 1973 on 17 March 2011 as part of the international reaction to the 17 February revolution.