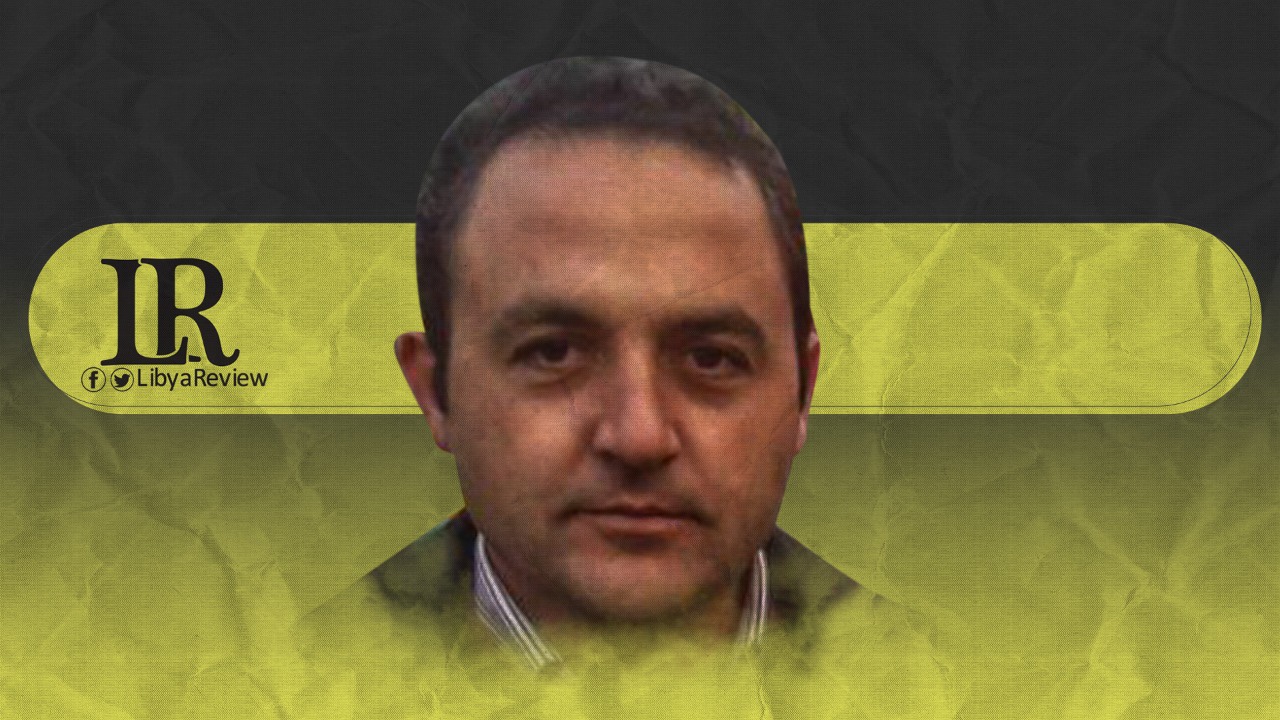 According to Nordic Monitor, Turkish police chief Mustafa Murat Sümercan is wanted by US authorities for multiple criminal charges, including participating in clandestine operations with Turkish intelligence in Libya. Sümercan is also among those wanted by US authorities for attacking protestors outside of the Turkish ambassador's residence in May 2017 in Washington.
These actions occurred before President Recep Tayyip Erdoğan recruited him to his protective detail.
According to Nordic Monitor, the police chief was assigned as a security officer at the Turkish Embassy in Tripoli and had secretly started working with agents of the Turkish intelligence agency (Milli İstihbarat Teşkilatı, MIT). Nordic Monitor cites to have learned this from sources close to the police chief.
His wife, Elif Uzun Sümercan, was identified as one of the most notorious torturers in Turkey who abused and ill-treated top-ranking generals who were held illegally at an unofficial detention site in Ankara in 2016.
In response to the allegations, President Erdoğan stepped in to defend the police chief and rewarded him for the work he had done. He was cleared to become part of Erdoğan's own personal protective detail.