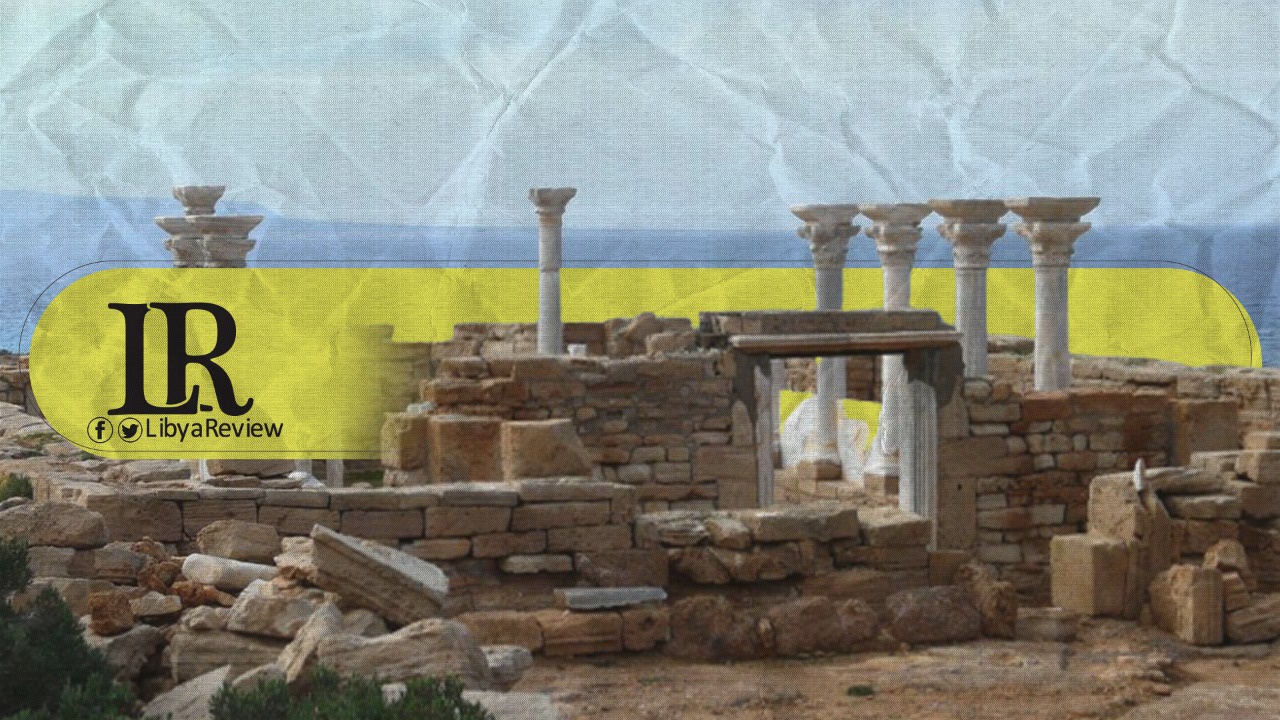 On Saturday, the Libyan Antiquities Authority (LAA) specified that the Libyan Studies Centre (LSC) is located on an old cemetery and that it houses many valuable documents and manuscripts in its safes.
In a statement on its official Facebook page, the LAA stated that cemeteries are among the real estate monuments that fall within the jurisdiction and tasks of the Antiquities Authority. This jurisdiction is granted in the provisions of Law No. 3 of 1996 regarding the protection of antiquities, museums, old cities, and historical buildings.
It added that according to provisions of the law, documents of all kinds (including written texts or magnetic and photographic tapes, manuscripts, arguments, treaties, maps, decrees, decrees) are part of the Authority's jurisdiction.
The statement stressed that the LAA will submit a legal memorandum to the Prosecutor General to stop the unapproved actions taken by the Endowment Authority (EA) of the Government of National Accord (GNA) against the LSC.
The LAA will submit another memorandum to the legislative and executive authorities regarding the affiliation of the centre to the Antiquities Authority.
The statement emphasized that the matter needs to be given serious attention and that it is a national issue that is influenced by public opinion. It added that UNESCO, as well as the international and local organizations concerned with the preservation of Libyan heritage, should intervene.