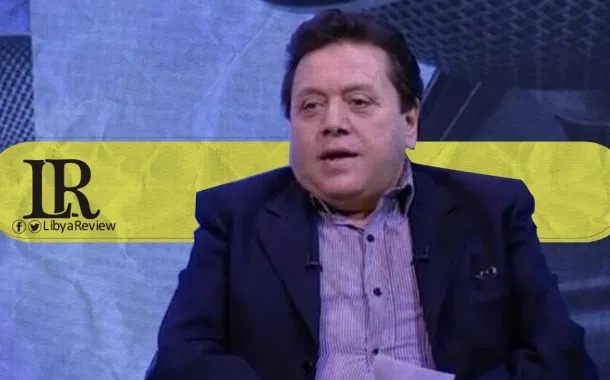 The head of the Libyan Media Corporation (LMC), Mohamed Baio confirmed that only those in leadership positions know the extent of corruption and injustice in Libya.
"Whatever you know, you will not know the true extent of the corruption, injustice in the institutions of our damaged and stricken state, except when you are working in a position of leadership. The administration needs experience and will," he noted.
On 20 October 2020, Baio was kidnapped in Tripoli by the Tripoli Revolutionaries Brigade (TRB). A number of accounts on social media circulated a picture of Baio inside the Brigade's headquarters. Other sources alleged that the TRB commander, Ayoub Abu Ras was behind the kidnapping of Baio, and his two sons.
In November 2020, the LMC Head said that the Commander of the Western Military Zone, Osama Al-Juwaili had arrested him without any legal basis. Baio stated his intention to take legal action against Al-Juwaili internationally and domestically.
In press statements, Baio alleged that the Muslim Brotherhood was behind the incitement to arrest him. This is due to the involvement of some of their leaders in corruption cases. He stressed that this has not deterred him from highlighting the corruption in the media sector.