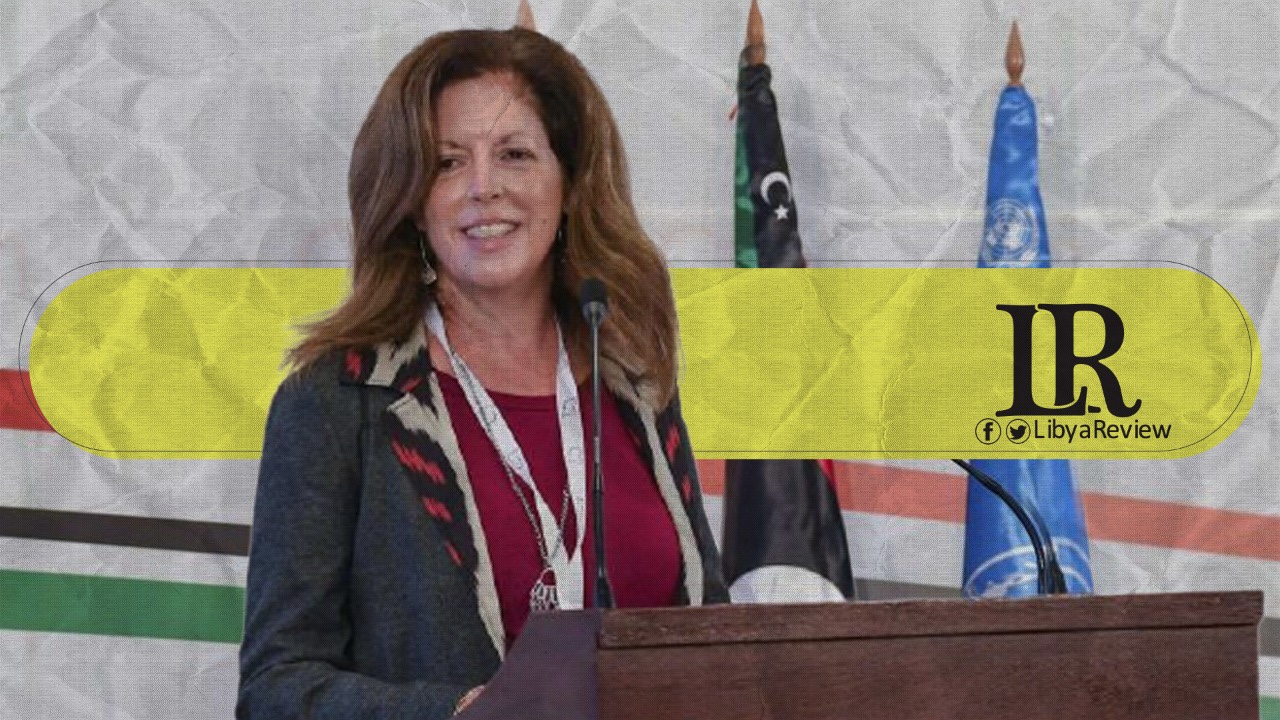 On Wednesday, Acting Head of the United Nations Support Mission in Libya (UNSMIL), Stephanie Williams stated that she hopes that Libya will soon witness positive changes that meet the aspirations of the Libyan people, hailing the progress made in the military, political, and economic tracks of the peace process.
During her speech at a meeting of the advisory committee of the Libyan Political Dialogue Forum (LPDF) in Geneva, Williams praised the great consensus achieved during the talks in Tunisia. This is especially with regard to the approval of a political roadmap, the mechanisms for running for the executive authority and its powers, in addition to setting a date for national elections on 24 December 2021.
"The LPDF participants have accomplished a lot, but since the Tunis talks, we have not witnessed any progress on the mechanism for selecting the unified executive authority. This is why I decided to establish the advisory committee to come up with recommendations to create a temporary executive authority, that bears responsibility in a participatory manner
and represents all Libyans for a specific period of time," Williams stated.
"We want a pure Libyan solution," she said, stressing that the UN mission has "nothing to do with naming the country's executive authority as some people claim. This is a purely Libyan decision and I invite you to come up with creative recommendations to be reviewed by the forum members," she noted.
"Reaching a broad consensus among the committee's members will ensure a basis for moving the political process forwards, and agreeing on an effective road map that takes into account the fair representation of all Libyan regions," Williams concluded.