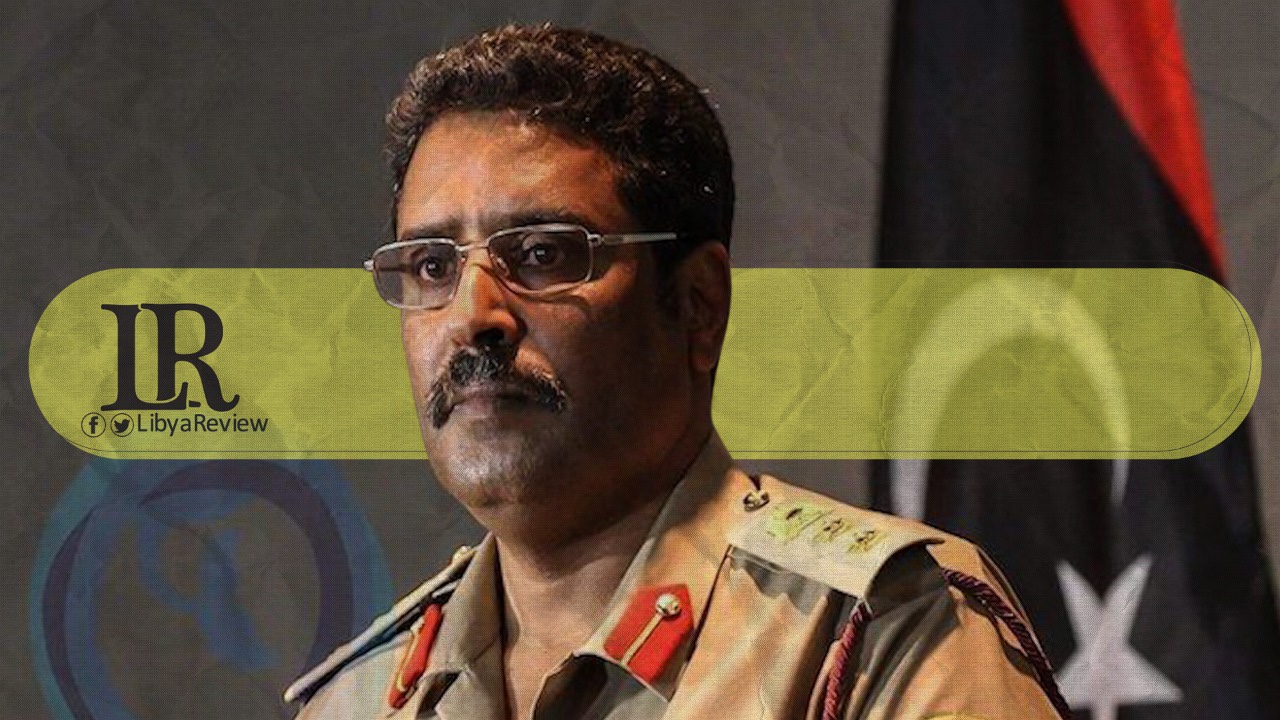 Spokesman for the Libyan National Army (LNA), Major General Ahmed Al-Mismari confirmed on Wednesday evening that Turkey has taken full control over the Al-Watiya airbase in southern Tripoli.
In a press conference, Al-Mismari said that Turkey is still mobilizing foreign forces and mercenaries in Libya, through an air bridge with the Al-Watiya and Misrata airbases.
The LNA spokesman also stated that Turkey has expanded Al-Watiya's airstrip to receive larger military aircraft. He confirmed that the LNA was monitoring Turkish aircraft landing at the Libyan airbases daily, in a flagrant violation of the ceasefire agreement.
Ankara continues to escalate its involvement in the Libyan conflict by supporting the Tripoli-based Government of National Accord (GNA). This is despite Turkey participating in and agreeing to the results of the Berlin Conference held in January 2020, where foreign states active in Libya agreed to uphold the UN arms embargo.
The spokesman added that a large number of the LNA's special forces are being supplied with modern weapons to be able to combat terrorism, and address security threats. He explained that these units will be highly trained to foil any attacks against the country, stressing that the General Command strongly backs any Libyan-led dialogue.
Al-Mismari also claimed that Ankara's involvement constitutes a major threat to a number of neighbouring countries. These fear that the Turkish weapons being supplied to the GNA would fall into the hands of terrorists, and threaten national, regional, and international security.
The number of Syrian mercenaries sent to Libya by Turkey is estimated at 18,000, including 350 minors under the age of 18. The majority of these child soldiers were recruited by the 'Sultan Murad' militia who exploited their personal hardships to enlist them.
About 10,750 mercenaries are thought to have returned to Syria after the end of their contracts. The number of jihadists believed to have arrived among them is 10,000 fighters, of whom 2,500 were Tunisian nationals. The death toll among these mercenaries is reportedly 496 KIA.