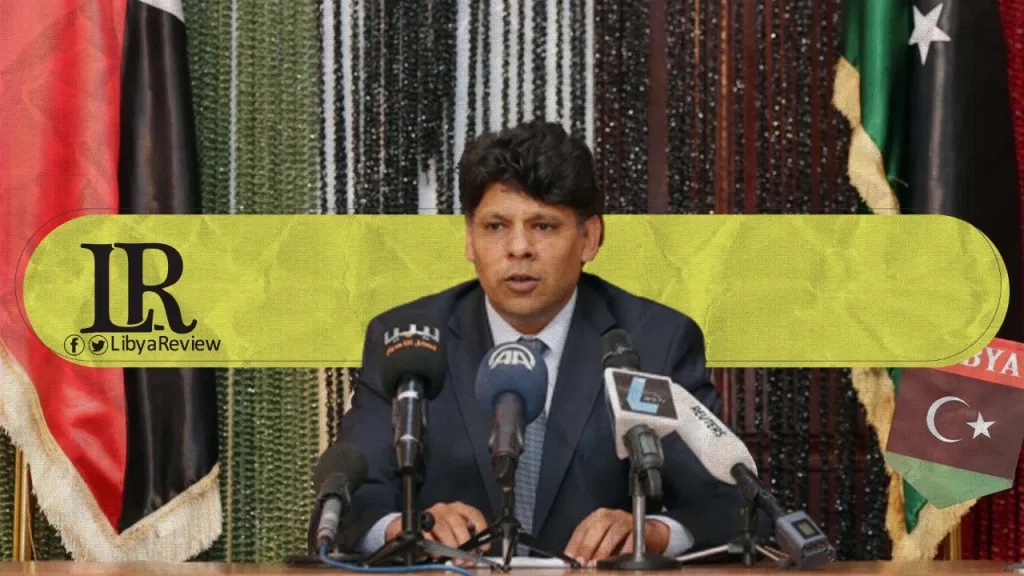 On Wednesday, the Investigation Department of the Attorney General's Office issued an arrest warrant for several senior officials at the Health Ministry of the Government of National Accord (GNA), on charges of squandering public money.
The Director of the Curative Affairs Department at the MoH, his deputy, and other employees are being investigated.
Last week, the Attorney General ordered the detention of the General Director of the 'United Libyan Company for Importing Medical Equipment and Supplies', on charges of wasting public money and violating the rules for dealing in foreign exchange.
Earlier, the department also referred employees of the Sebha Medical Center to court, on charges of corruption, fraud, and abuse of power.