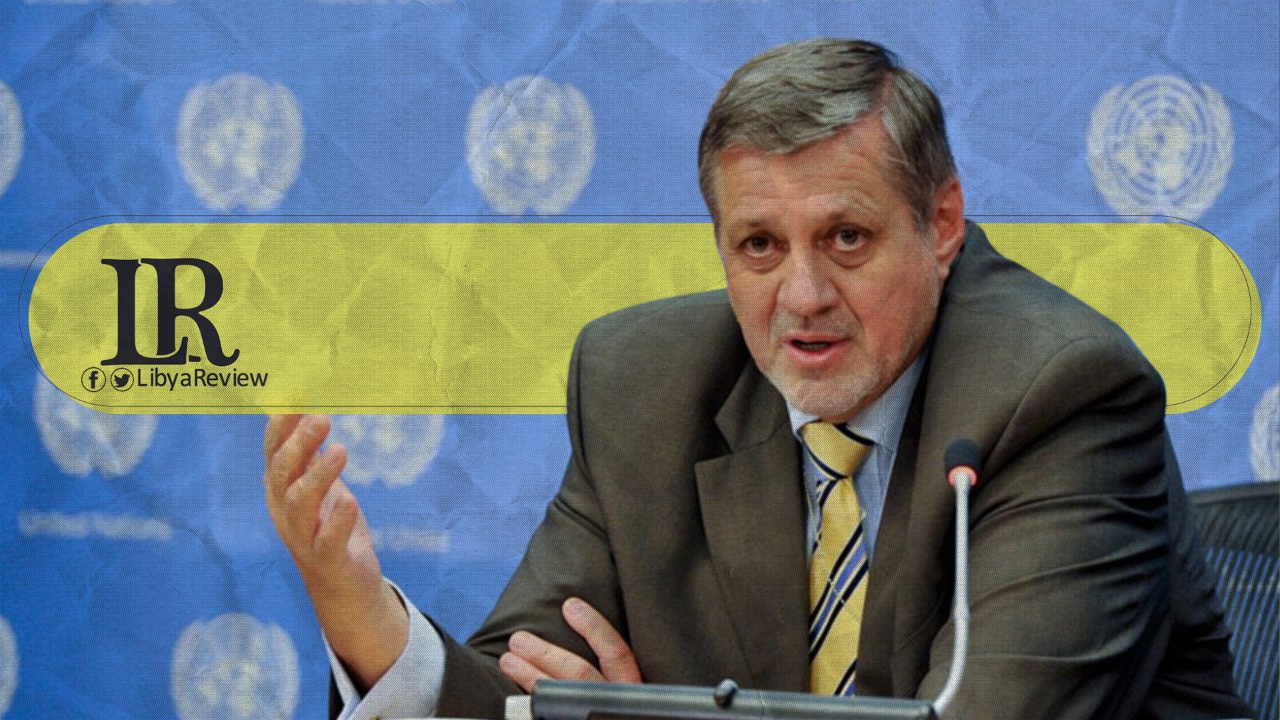 On Friday, the United Nations Security Council (UNSC) approved the appointment of Jan Kubis as the new UN Libya Envoy.
Kubis was appointed nearly a year after the last mediator stepped down. UN Secretary-General António Guterres proposed that Kubis succeed Ghassan Salamé, who stepped down from the role in March 2020 citing health concerns as the reason for his resignation. Salamé's Deputy, Stephanie Williams, has been the acting Libya envoy since then.
In December 2020, the UNSC approved the appointment of the UN Special Coordinator for Settlement in the Middle East, Nikolai Mladenov, for the same position, but he later said that he would be unable to take on the role due to personal reasons.
Libya descended into a fragile situation after the NATO-backed overthrow of leader Muammar Gaddafi in 2011. In October 2020, the two sides in the country's war – the Tripoli-based Government of National Accord (GNA) and Khalifa Haftar's eastern-based Libyan National Army (LNA) – agreed to a ceasefire.