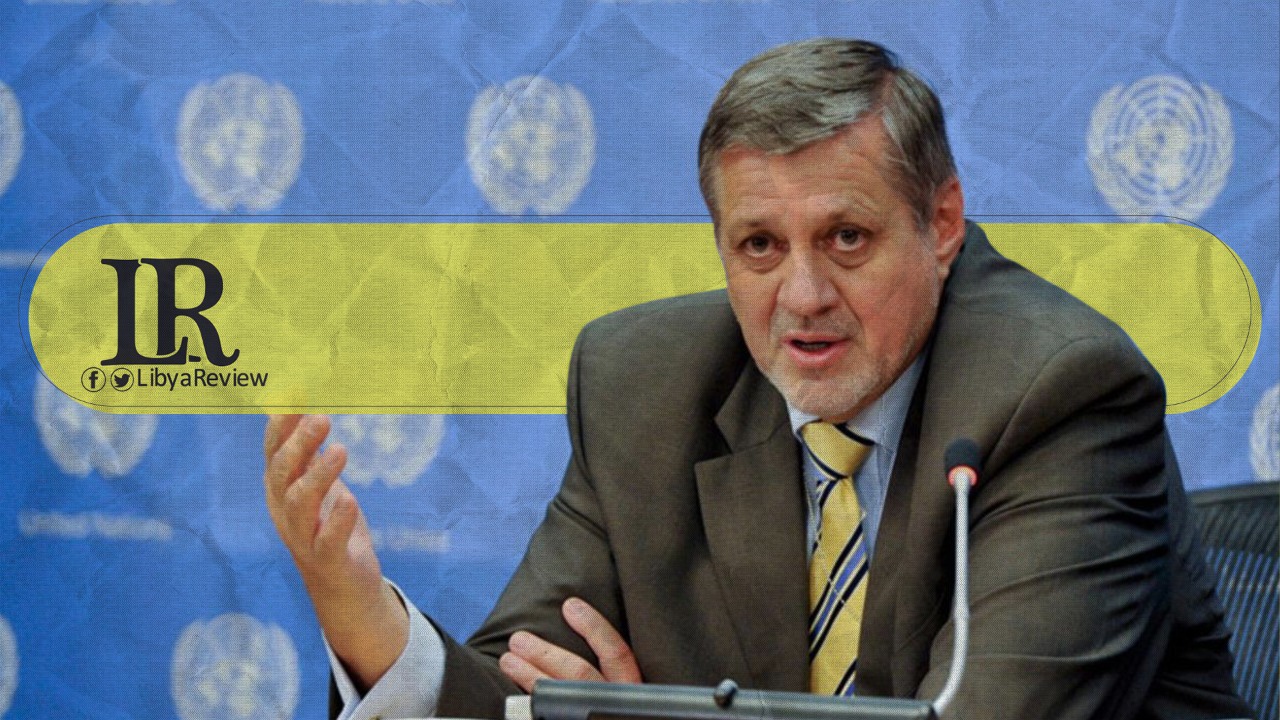 On Friday, the United Nations Security Council (UNSC) approved a proposal by UN Secretary-General António Guterres to appoint Jan Kubis to the position of UN envoy to Libya.
The 68-year-old Slovakian Kubis has been the Special Coordinator for Lebanon since January 2019. During his career, he has headed the UN mission in Iraq between 2015 and 2018 as well as the mission in Afghanistan between 2011 and 2015.
He also held the position of Secretary-General of the Organization for Security and Co-Operation in Europe (OSCE) between 1999 and 2005. Following this, between 2006 and 2009, he was the Minister of Foreign Affairs of Slovakia.
During his time in Lebanon, Kubis quickly became known for his directness, not shying away from criticizing leaders.
His new tasks as Envoy will require him to consolidate the fragile ceasefire in Libya and confirm the withdrawal of foreign forces and mercenaries from the war-torn country.
In December 2020, the UNSC approved the appointment of the Bulgarian Nickolay Mladenov as a new envoy to Libya. However, Mladenov decided not to take on the role, citing "family reasons."