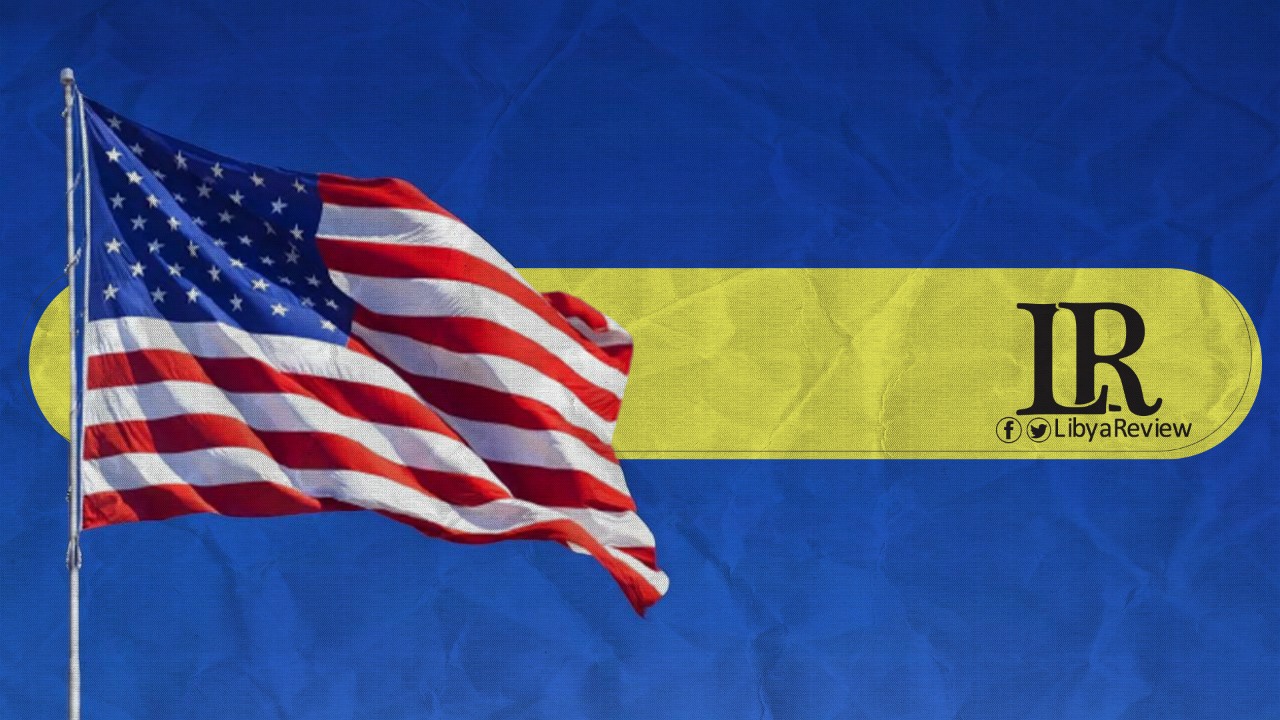 The United States welcomes progress made by the Libyan Political Dialogue Forum's (LPDF) Advisory Committee toward the selection of a new interim executive authority, the US Embassy in Libya said in a statement on Saturday.
The US praised the efforts of the Committee, saying their work reflects the clear demands of the Libyan people.
"It is time to move past the conflict and corruption facilitated by the status quo," the statement noted.
The US called on all parties to work with urgency and in good faith through the LPDF to establish a new unified government.
"The Government mandate will be to implement national elections on the 24th of December 2021, provide public services, and transparently manage and distribute Libya's wealth to the benefit of all citizens," the embassy said.
It called on the Libyan people and the international community to "use all available tools to prevent any attempts to impede this political transition."
The US commended the Acting UN Special Representative of the Secretary-General, Stephanie Williams, for her extraordinary leadership and commitment to helping Libya achieve a more secure and prosperous future.
Earlier, the Acting Head of the United Nations Support Mission in Libya (UNSMIL), Stephanie Williams, announced that the members of the LPDF will vote on the proposed mechanism for choosing the interim executive authority next Monday.
Williams explained that voting takes place for 24 hours, and the results will be announced upon completion of the counting of votes on Tuesday.