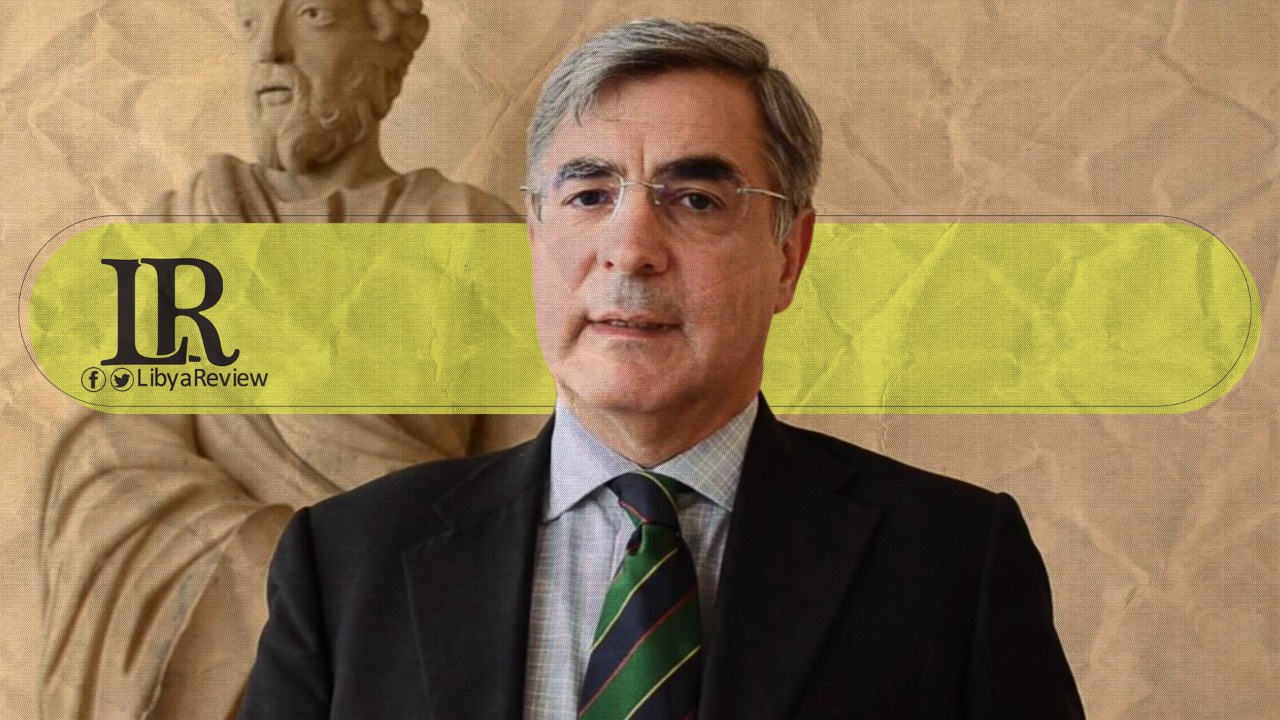 The Italian Special Envoy to Libya, Pasquale Ferrara, urged parties to coordinate and engage in constructive dialogue with the main international players in the Libyan file.
In statements to Italian newspaper Formiche, Mr. Ferrara stressed that Libya needs concerted efforts to reach a political solution that preserves its sovereignty and independence.
He emphasized the necessity of nominating people who will lead the executive authority until national elections scheduled for December 24th, 2021.
Ferrara added that regional actors can play a constructive role in the Libyan file, especially neighbouring countries.
"The international interests in Libya are not considered legitimate, unless they are in line with the interests of the Libyan people, who have been living under a decade-long conflict and insecurity," he noted.
Earlier this week, Italian Foreign Minister Luigi Di Maio appointed Ferrara to "represent Italy, and ensure its full participation in all multilateral initiatives to support Libya's political process."
Ferrara will undertake the task of "developing appropriate contacts with key local and international players in Libya," according to the Italian news agency Nova.