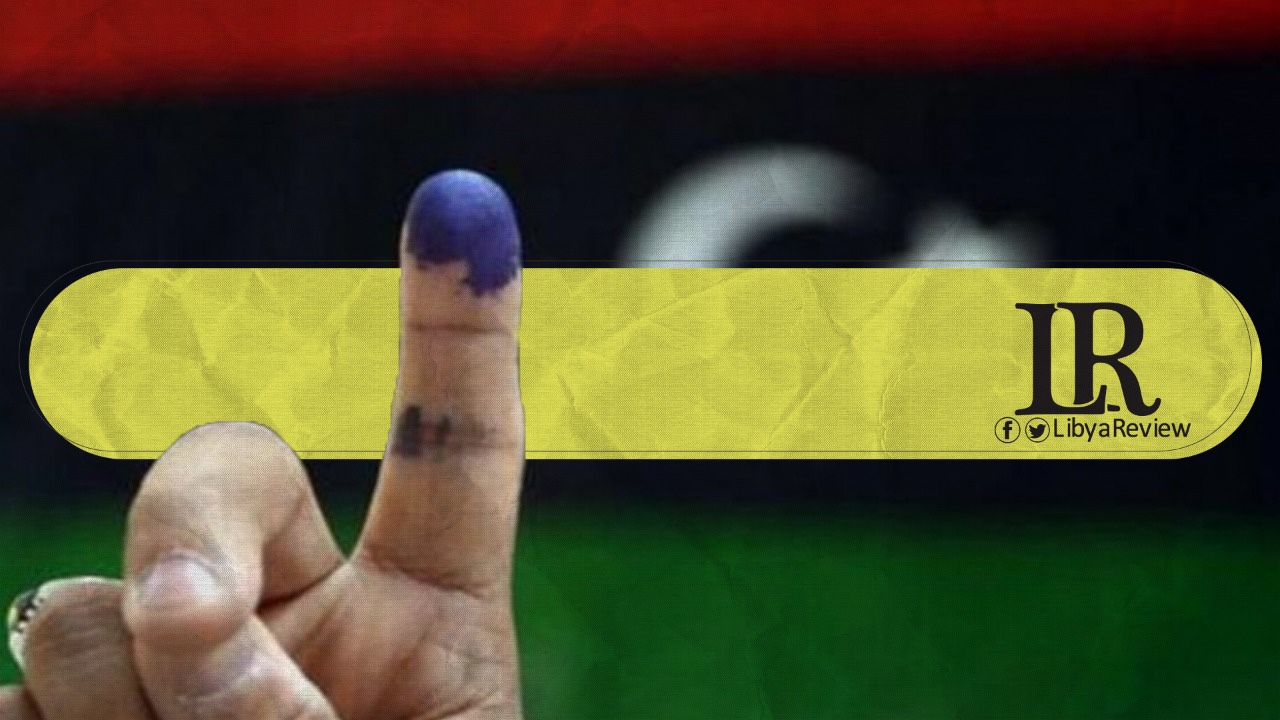 The head of the Central Committee for Municipal Council Elections (CCMCE), Salem bin Tahia explained that the participation levels and turnout of the municipal elections was weak. He stressed that the Libyan people need greater awareness campaigns for participating in elections.
In a press statement, bin Tahia said that "the participation rate in the Sabratha Municipal Council elections was 28%," adding that the participation rate in "the Tajoura Municipal Council elections was 25%."
He added that the electoral process went smoothly and optimally. "Elections for the municipality of Garabulli will be held next Saturday, and then the municipality of Tripoli will be held in the following week," bin Tahia noted.
The UN Support Mission in Libya (UNSMIL) reiterated its strong support for the Libyan people in conducting municipal elections, and strengthening local governance. It also supported the CCMCE for its vital role in ensuring that the elections are conducted democratically, and through an inclusive and credible process.