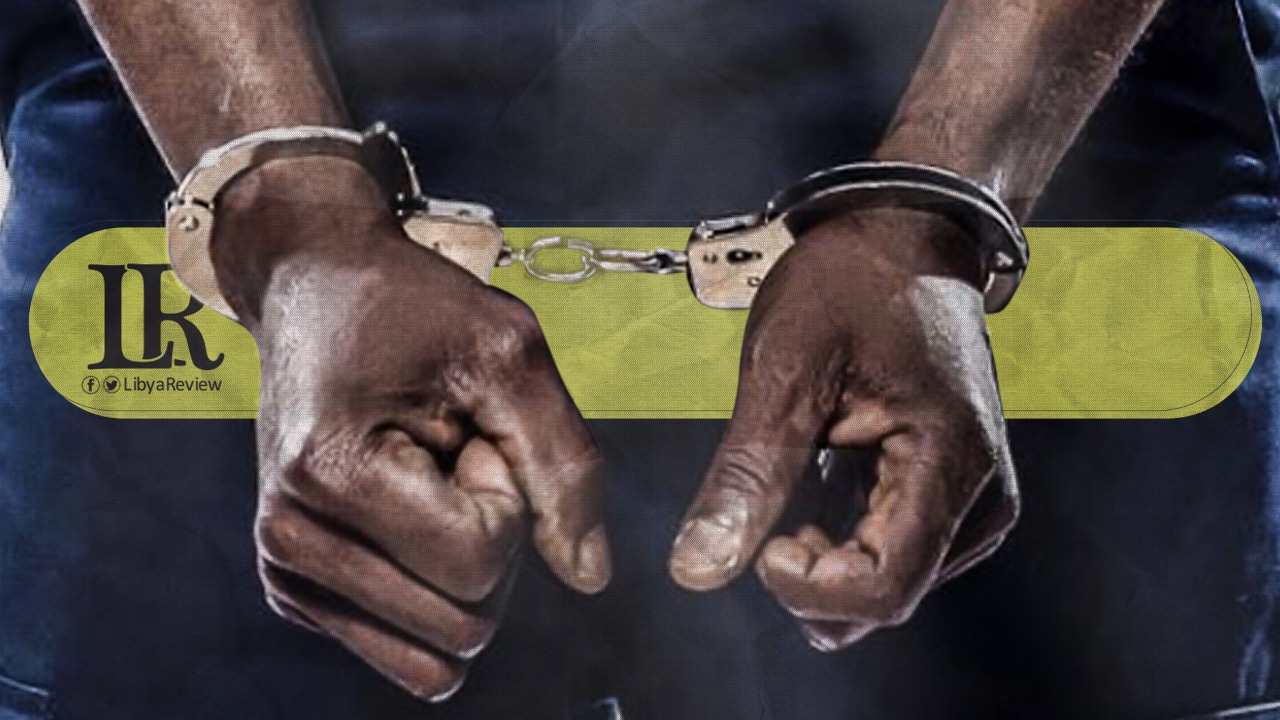 Spanish police have arrested a man wanted in relation with the deaths of at least eight Libyan migrants in Italy, according to the Euro weekly news.
There was a European arrest warrant issued for the Senegalese national, 27 who was found squatting in a house in Sevilla. The man was identified after the police evicted him on 13 January, along with other people in the building.
He appeared in front of a National Court judge via video conference, and was immediately remanded in prison pending his extradition to Italy.
The Senegalese man had allegedly been at the helm of a pneumatic boat travelling from Libya to Italy on which at least eight migrants lost their lives following an accident. He is also charged with aiding illegal immigration.
Libya has become the preferred point of departure for thousands of migrants wishing to cross the Mediterranean Sea towards Europe. The International Organization for Migration (IOM) has reported that about 12,000 migrants were intercepted in the Mediterranean, and returned to Libya in 2020.