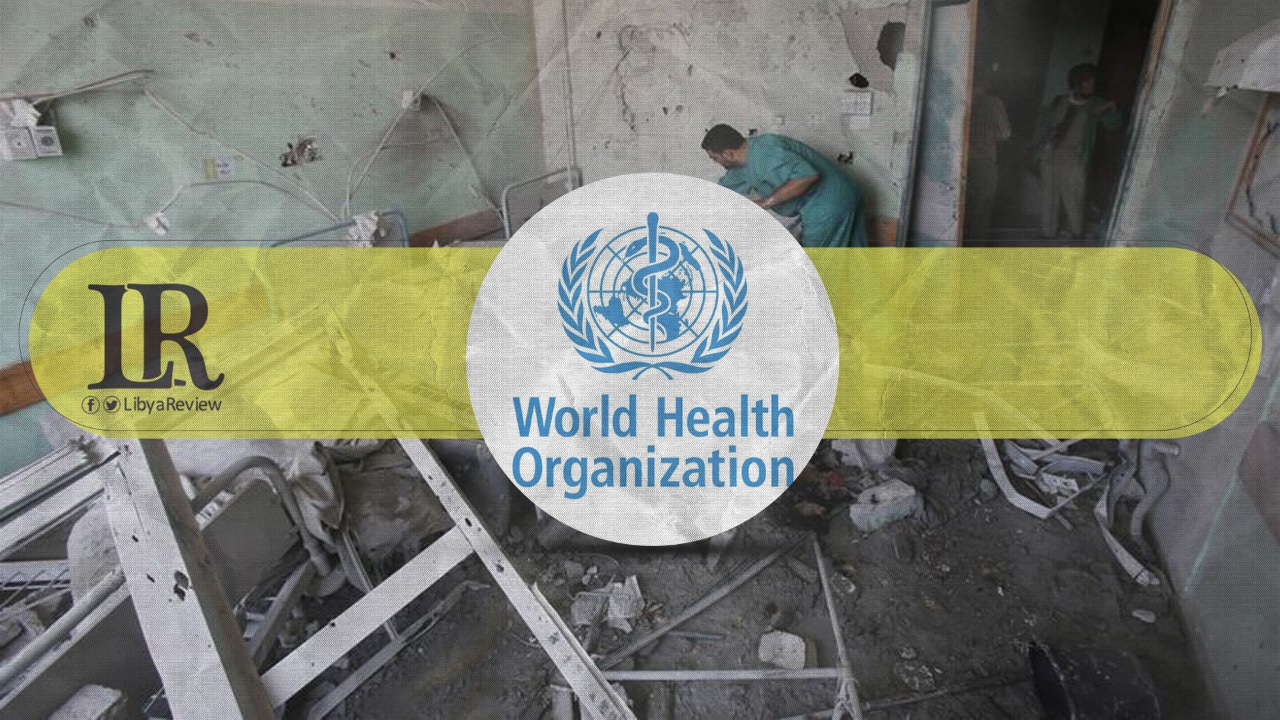 On Wednesday, the World Health Organization (WHO) said that the political and economic instability in Libya has prevented the country from taking advantage of its daily oil revenues of $150 million USD.
In its annual report over the heath situation in Libya, WHO added that Libya is an upper middle-income country. It ranked 110 out of 189 on the Human Development Index (HDI), qualifying as a "rich country" but with the absence of the indicators or facilities of a rich country.
It added that the total estimated population in Libya is 6,800,000, of which around 80 % is urban, with about 584,000 migrants present in the country.
The report stated that Libya has recorded the second-highest number of attacks on healthcare facilities in the world, due to the conflict and the deployment of foreign mercenaries in the North African country.
"Libya is categorized as a Grade 2 emergency country with 1.3 million people (host population, IDPs, migrants, refugees) in need of humanitarian assistance," it noted.
It confirmed that multiple armed groups and militias are in control of urban and rural areas in the country.
"Libya has its own financial resources and should meet its own needs, and in time move to be a donor itself. Libya does not have an acute emergency anymore and that there should be a shift of focus from short term project-based funding to a Humanitarian, Development, Peacebuilding nexus (HDPNx) approach," the report added.