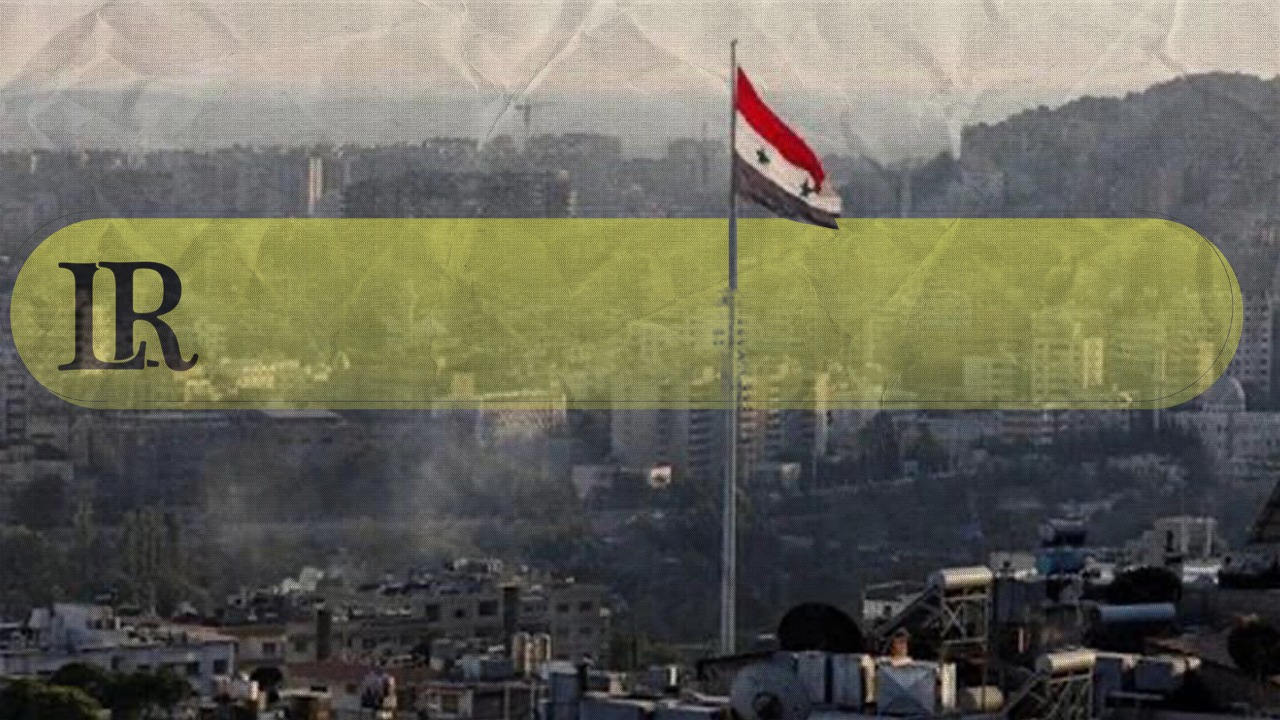 A Libyan delegation arrived in Damascus headed by Abel-Salam Al-Ruqai, ​​who will assume the duties of the Charge d'Affaires of the Embassy, the foreign affairs official at the Libyan Students Union, Hannibal Mohamed Al-Sagheer told RT.
Al-Ruqai would carry out these tasks "until further notice, and until the announcement of the national unity government," which Al-Sagheer said would resume its work from Sirte, according to private sources.
Al-Sagheer explained that the delegation accompanying Al-Ruqai consists of First Secretary Ahmed Ali Kilani, and Second Secretary Khalaf Allah Al-Mahdi Moftah, stating that "whether these figures will continue or not, is a private matter for the next Foreign Ministry."
"The launch of the delegation is a popular demand, as Libyans today with all their spectrums, believe in the importance of the relationship with Syria," he said.
"The parties in the dialogue committee working to form a government of national unity believe the relationship with Syria should return, because it is one of brotherhood and cooperation."
He pointed out that the upcoming government will for the first time in a decade, include the participation of supporters of former leader, Muammar Gaddafi.
Last March, the Libyan Embassy in Damascus was inaugurated in the presence of Syria's Deputy Minister of Foreign Affairs, Faisal Al-Miqdad.
The opening ceremony was attended by the eastern-based Interim Government's Foreign Minister, Abdel-Hadi Al-Hawaij. He stated that "the Libyan diplomatic representation in Syria will be at the highest level," and added that an ambassador "will be appointed soon."