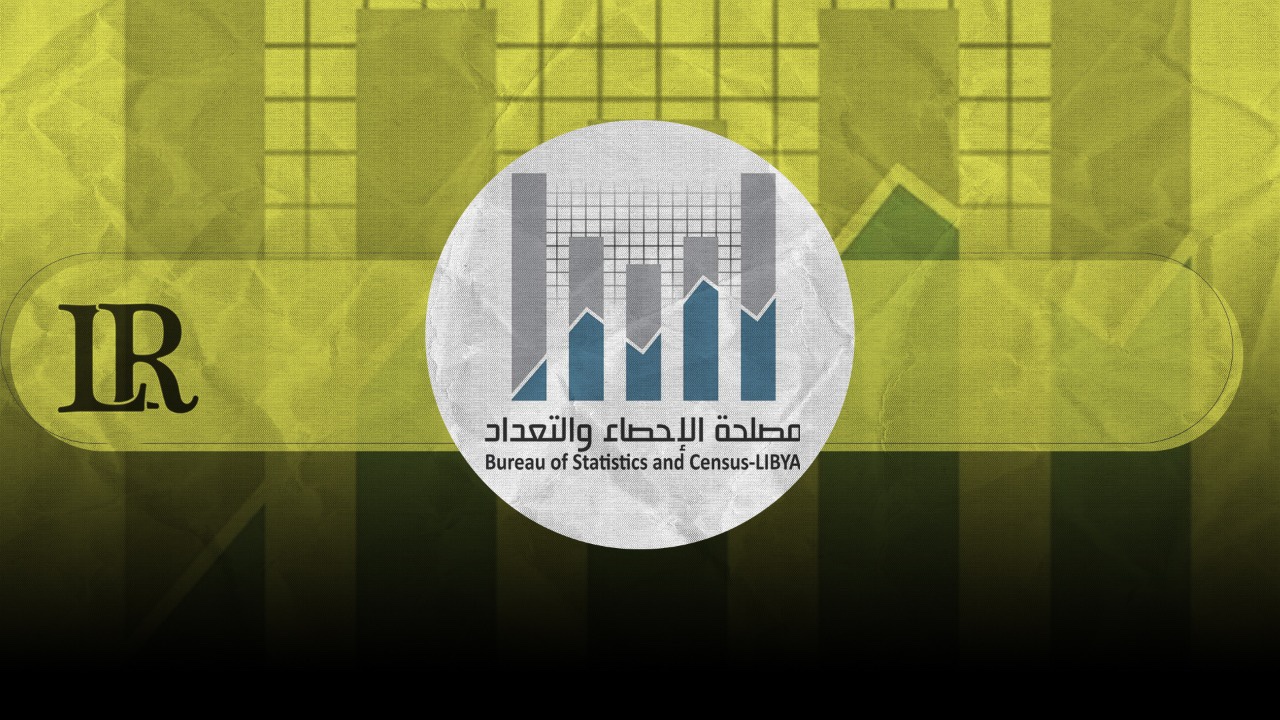 The Bureau of Statistics and Census for Libya announced that the total population of the country amounted to about 6,931,061 people.
According to data issued by the authority, Tripoli came at the forefront by registering 1,293,016 people, representing 18.6% of the population.
Benghazi ranked second, with 807,255 people or 11.6% of the population. The least densely populated region in the country was Ghat municipality, with 27,675 inhabitants with 0.4% of the total population.
The data issued by the Bureau counted 22 cities in its estimation of the population, with Sebha having 153,454 people and accounting for 2.2%.
Libya has been split since 2014 between rival factions in the east and in the west. The Government of National Accord (GNA) is based in Tripoli is backed by Turkey, while Khalifa Haftar's eastern-based Libyan National Army (LNA) is supported by the United Arab Emirates, Russia, and Egypt.