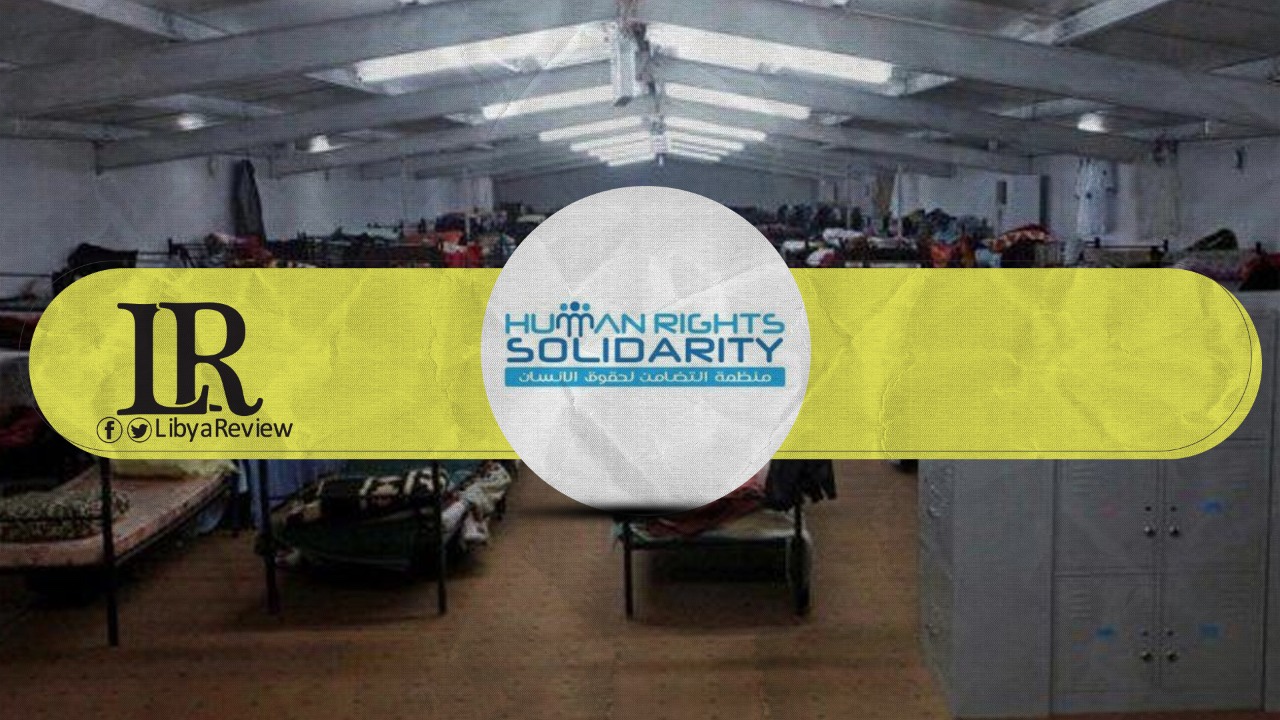 Libya's Solidarity for Human Rights (SHR) organization expressed its concern about the fate of a group of female detainees in Tripoli's Mitiga prison. Many detainees went on a hunger strike to protest their continued detention for years without a trial.
SHR issued a statement condemning the continued imprisonment of these women without a fair trial. It held the Public Prosecution Office responsible as they have not intervened.
The statement pointed out that the number of detainees in Tripoli's prisons is still unknown, but it estimated that there are currently 36,000 people detained, including women and children.
The organization criticized not allowing any international or human rights organization to visit the prison. Even the United Nations Support Mission in Libya (UNSMIL) was not permitted to inspect the prison.
According to testimonies of female detainees, there are no female guards at the prison and detainees are often subjected to harassment and sexual assault.
SHR called on the Government of National Accord (GNA) and the Office of the Attorney General to take full responsibility for the violations committed in this prison.