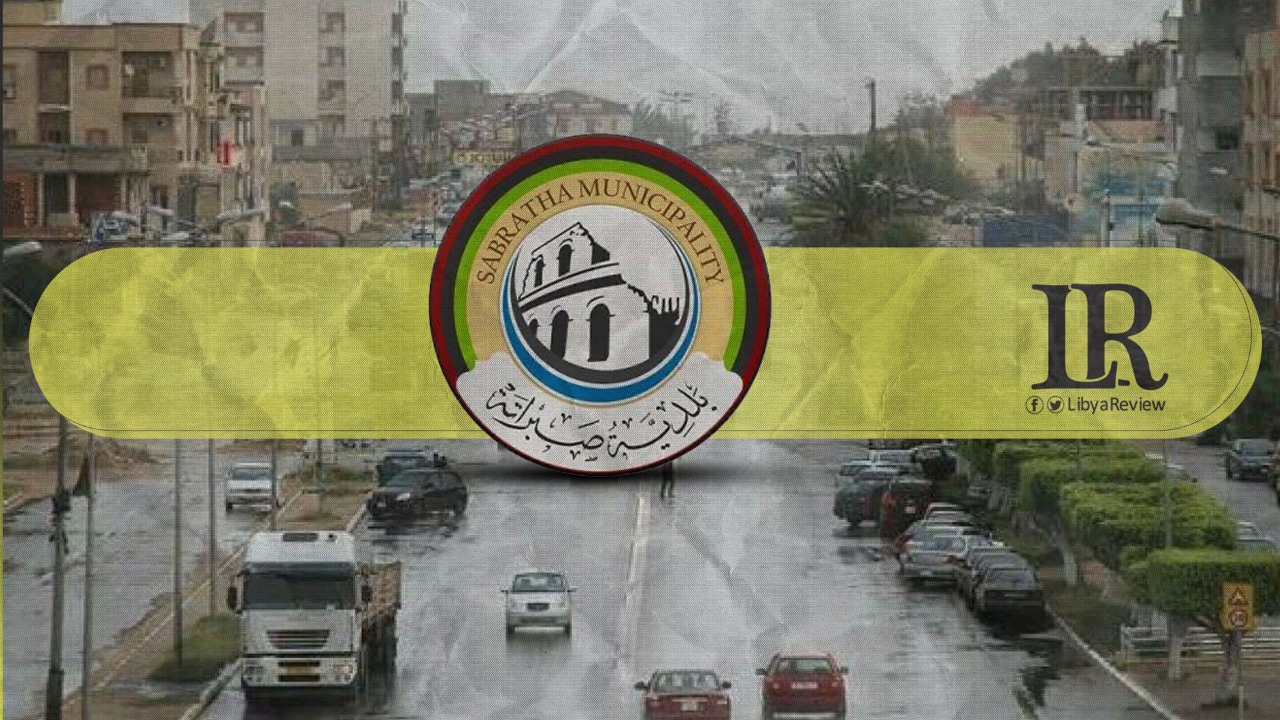 The municipality of Sabratha sent an urgent statement to the Government of National Accord's (GNA) Presidential Council, the House of Representatives (HoR), the High State Council as well as the United Nations Support Mission in Libya (UNSMIL), expressing concern about the precarious situation and the control of "armed militias since the entry of the GNA forces into the city."
The statement confirmed the kidnapping of Muhammad Miftah Muhammad Abu Sabi and his brother Mustafa by "a GNA armed force that raided their home and took them to an unknown destination."
It added that GNA forces were working to "spread terror in the hearts of innocent people." The statement demanded an end to these excesses.
The statement added that "all of this is the responsibility of the GNA's Ministries of Interior and Defence, which are responsible for Sabratha's security and stability," indicating the need to work on "building a civil state in which the citizen enjoys the rights of full citizenship."
Oil-rich Libya has been entrenched in instability since the death of Muammar Gaddafi and the onset of the civil war in 2011. It now has two rival authorities and a multitude of militias vying for the control of the country.