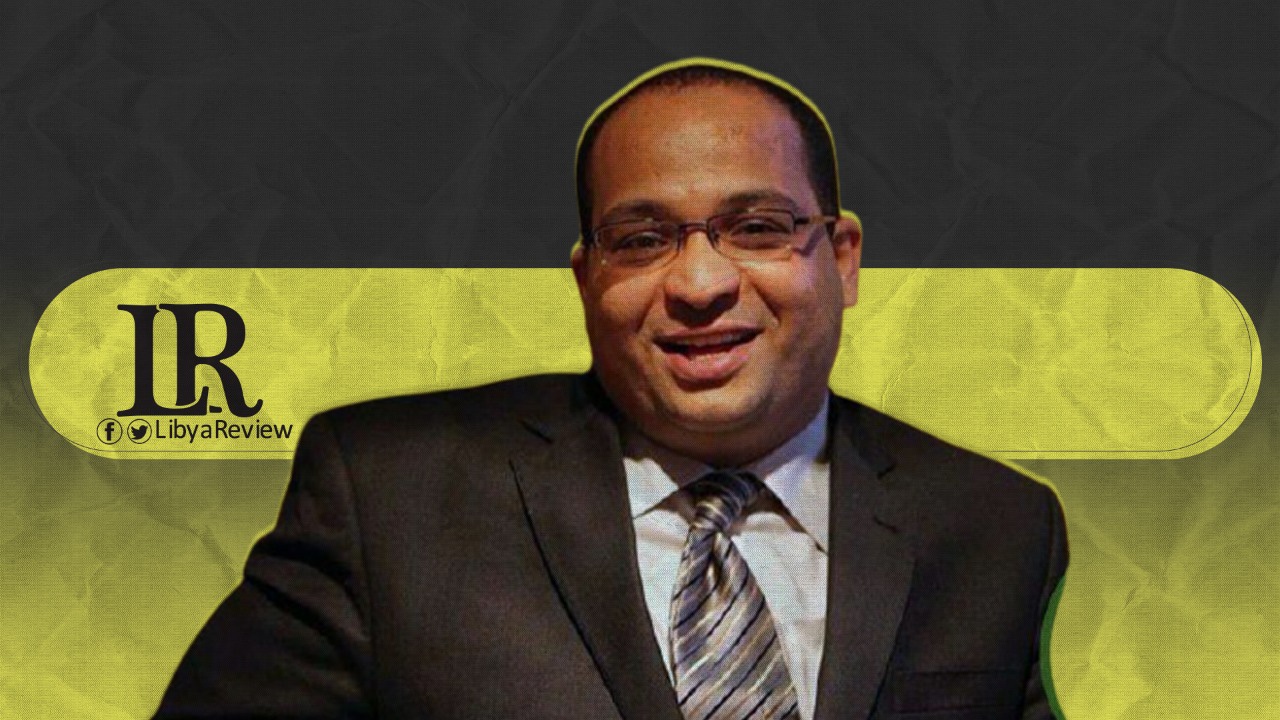 Hassan Al-Saghir, the former Undersecretary of Libya's Ministry of Foreign Affairs called on people to participate in the upcoming constitutional referendum. He described the referendum as being concerned with the basic rights of equality, justice, and political involvement.
The former diplomat stated that the role of elites and political leaders is "not to give rhetorical speeches or mobilize fake populism, but they rather must be true leaders and assume the responsibilities in protecting the people rights and defend the country's security and sovereignty."
"You cannot be a real leader whilst paying no due regard to the people's demands and needs, so assume your responsibilities, exercise the role entrusted to you, and lead your war for the sake of your existence, your dignity, and your rights," he noted.