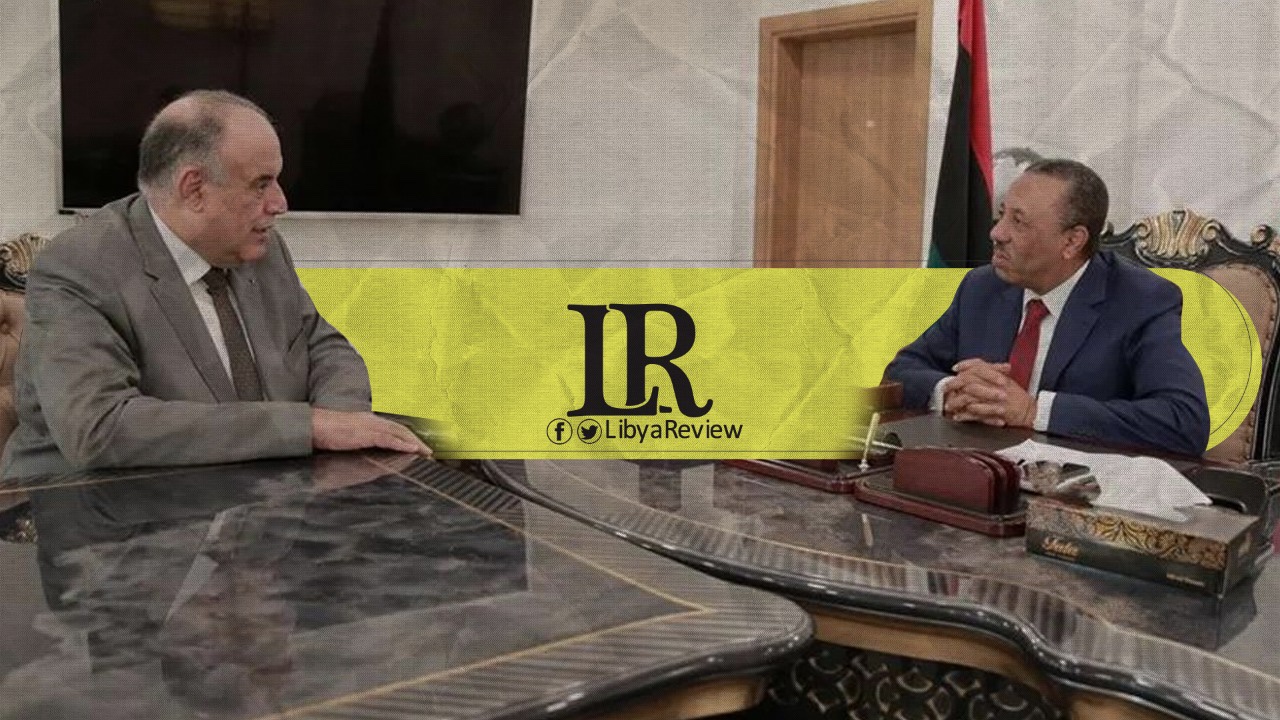 On Monday, the Prime Minister of Libya's Interim Government, Abdullah Al-Thinni discussed the security situation across the country with Interior Minister, Ibrahim Boushnaf. The meeting was held at the cabinet headquarters in Benghazi.
The government said in a statement that, they discussed the progress of the security plans and their implementation mechanisms. As well as most prominent reports prepared by the ministry regarding security issues.
"Al-Thinni stressed the necessity of striking with an iron fist on anyone who tried to undermine the security of the country, and the need to impose the law by force," the statement noted.
Head of the Benghazi Security Directorate and Head of the Security Room of Greater Benghazi, Colonel Wanis Al-Shukry inspected the security works across the city. He reviewed police stations and departments within the directorate's jurisdiction.
In November 2020, the Libyan National Army (LNA) announced the implementation of a law enforcement operation to impose security in Benghazi. The crackdown aims at eliminating crime and arresting all perpetrators and outlaws, the LNA explained. The LNA said the security operation will also work to quickly arrest all wanted persons who are fueling negative public opinion through hate speech.