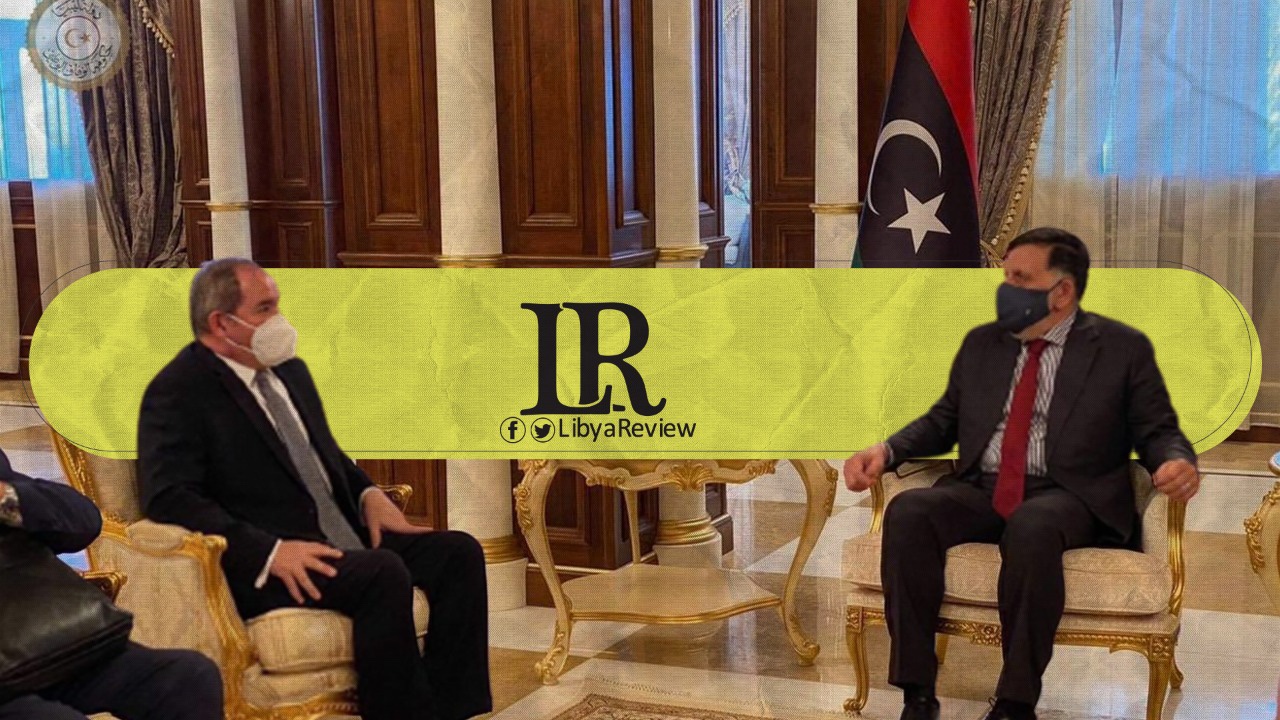 On Wednesday, Prime Minister of the Government of National Accord (GNA), Fayez Al-Sarraj received Algerian Foreign Minister, Sabri Boukadoum, Algerian Ambassador to Libya, Abdel-Kader Hijazi and a number of senior officials to discuss the latest developments in the Libyan crisis. The meeting was also attended by the GNA's Minister of Foreign Affairs, Mohamed Siyala.
Al-Sarraj welcomed Boukadoum's visit, stressing the depth of relations between the two friendly countries. During the talks, they agreed to develop joint cooperation, in addition to enhancing coordination between the two governments regarding the current events in Libya.
The Algerian FM also affirmed his country's support for the agreement reached to hold elections on 24 December 2021. He expressed Algiers readiness to contribute to the success of the elections and to play a greater role in resolving the Libyan crisis.
He also welcomed genuine efforts through the Libyan Political Dialogue Forum (LPDF) to resolve long-standing constitutional questions related to the election.