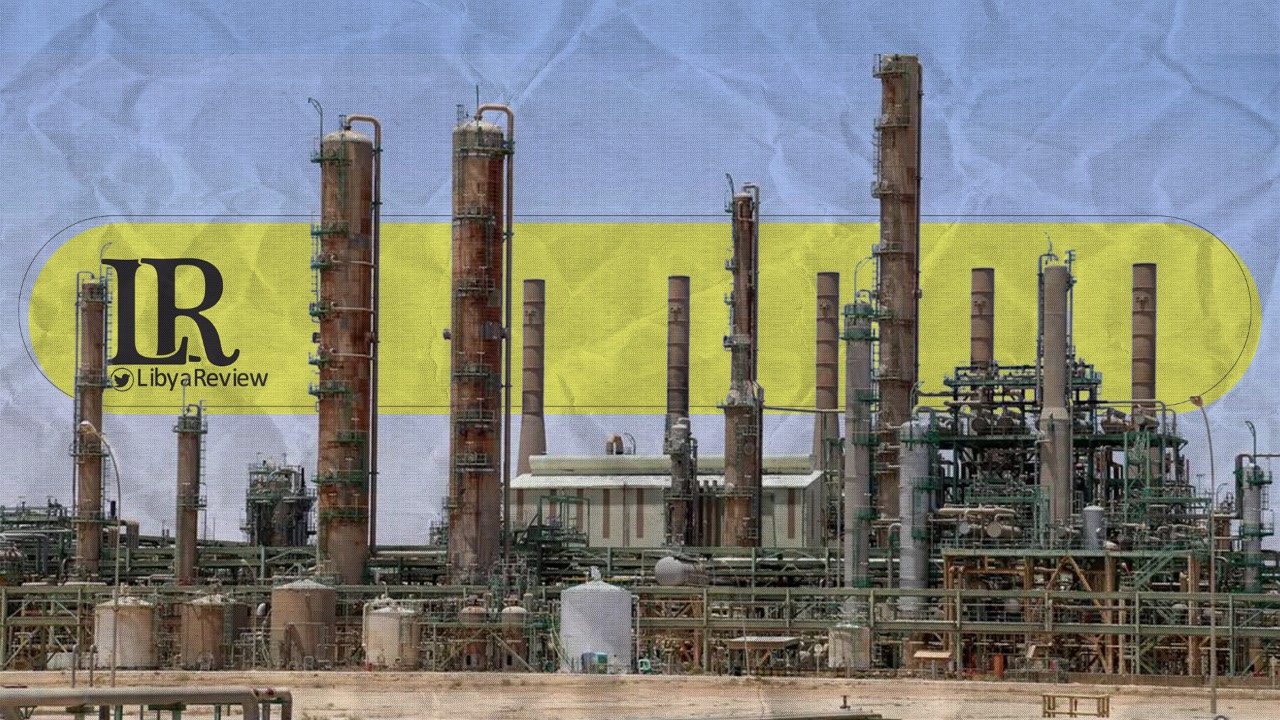 A number of active Covid-19 cases were reported among workers in Libya's Al-Sarir oil field. Precautionary measures have now been imposed at the field according to the Sada newspaper.
The paper's source confirmed that the field is still operating and production has not stopped. It quoted another source at the Nafoura field confirming the discovery of positive cases among the workers.
Oil is the primary source of income for the war-torn country. Chairman of Libya's National Oil Corporation (NOC), Mustafa Sanalla has said Libya was embarking on an ambitious project to increase oil production to 2.1 million barrels a day. The NOC currently produces about 1.3 million bpd, while it expects to add up to 80,000 additional barrels by April, as more fields are resuming production.