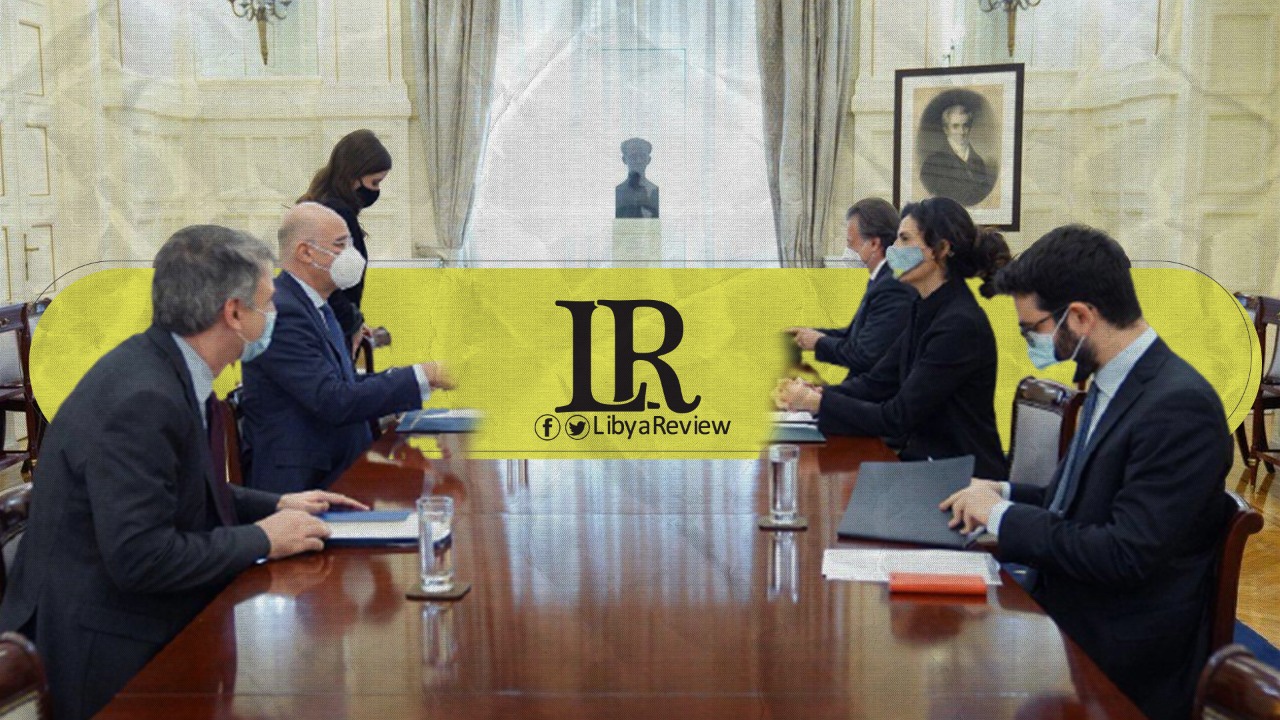 On Thursday, the Italian Ambassador to Athens Patrizia Falcinelli met with Greek Foreign Minister Nikos Dendias to discuss a number of international developments that are relevant to both countries.
In a statement, the Italian Embassy in Greece said that the two diplomats reviewed the Libyan file, including collaboration in the field of migration, the enlargement process and the Eastern Mediterranean.
The Italian Ambassador reiterated Rome's approval of the recent resumption of exploratory talks between Greece and Turkey.
"The meeting also provided an opportunity for a mutual update on the ratification process of the bilateral agreement on the delimitation of the respective maritime zones," the statement noted.
Libya has become a preferred point of departure for thousands of people who want to cross the Mediterranean Sea toward Europe. The International Organization for Migration (IOM) has reported that about 12,000 migrants were intercepted at the Mediterranean Sea and returned to Libya in 2020.