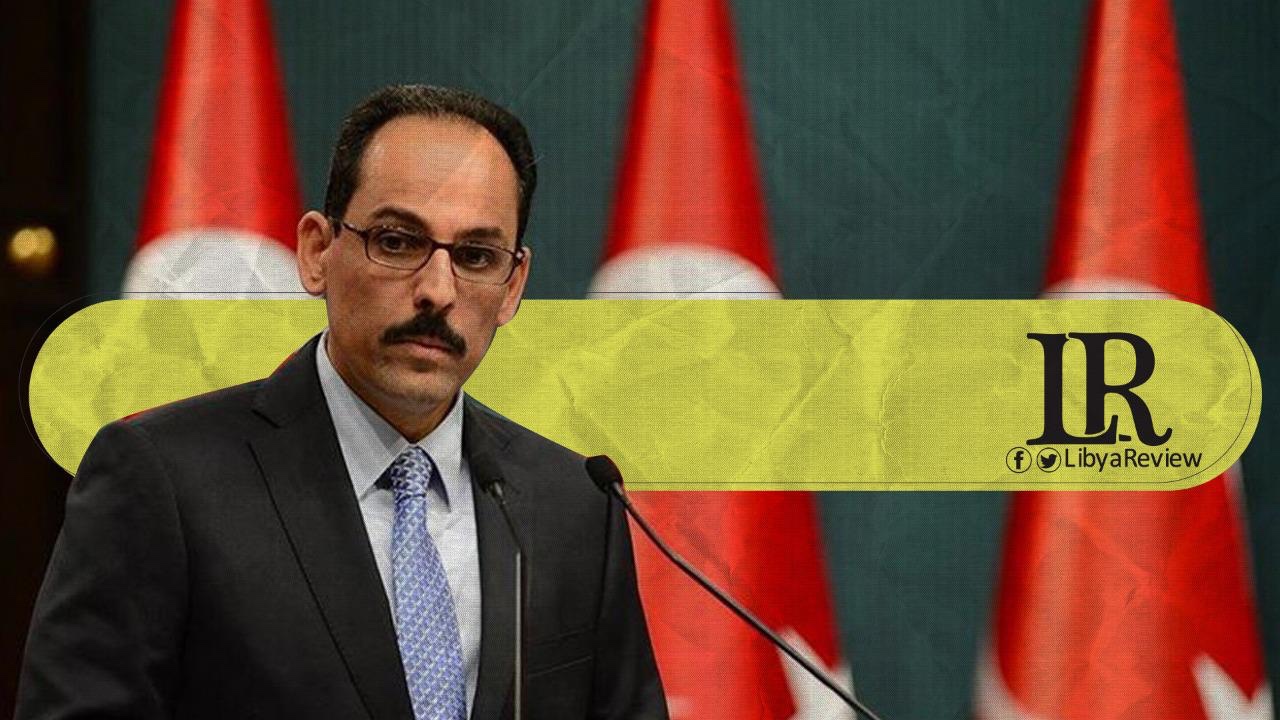 On Saturday, the spokesman for the Turkish Presidency, Ibrahim Kalin, expressed his hope for "the end of the era of conflict and the establishment of a transitional government in Libya as soon as possible."
In a speech he delivered during his virtual participation in a local event on "Turkish Foreign Policy Principles and Priorities," he said that Ankara will continue to support the Libyan talks. He added that, "we will continue to provide all forms of contributions to make progress in the political process led by the Libyans," according to the Turkish Anadolu agency.
"We hope for the establishment a new model of administration and a transitional government in Libya as soon as possible, and to end the era of conflict," he added.
"Libya is a country with great potential, capabilities and educated human resources. When these are put into good use, it will take no time for Libya to develop economically," he noted.
On Saturday evening, the United Nations Support Mission in Libya (UNSMIL) announced the full list of candidates for the Presidency Council and Prime Minister positions for Libya's upcoming government. A full Libyan Political Dialogue Forum (LPDF) will be held in Switzerland from the 1st to the 5th of February for the voting process for the new temporary unified executive.
Notably, Turkey supports the western-based Libyan Government of National Accord (GNA) and has provided the GNA with weapons, military training and mercenaries.