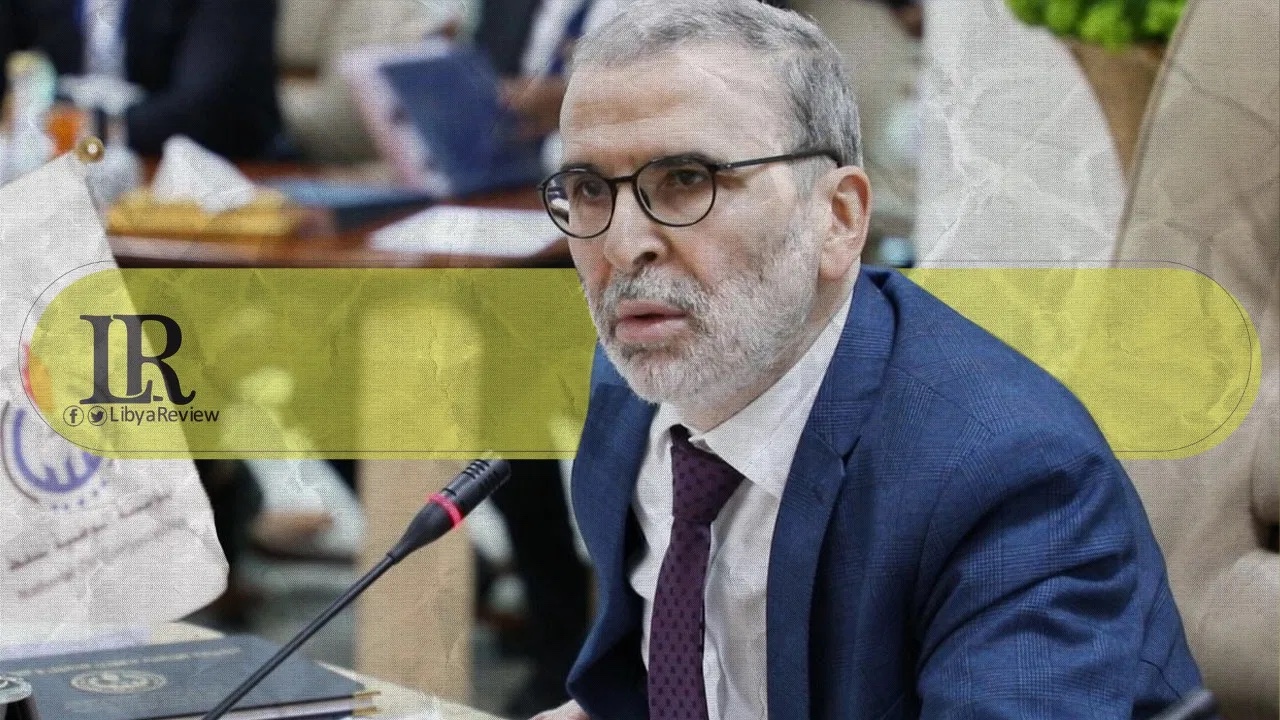 Chairman of the National Oil Corporation (NOC), Mustafa Sanalla called on the Prime Minister of the Government of National Accord (GNA), Fayez Al-Sarraj to pay the delayed salaries of the eastern-based members of the Petroleum Facilities Guard (PFG). This is to ensure oil exports continue, and avoid any further financial losses.
In a letter sent the PM, Sanalla said that tensions are high, and strikes are ongoing in the entire eastern region not only at Hariga oil port.
Earlier, southwestern PFG members expressed dismay at the deduction of field allowances, which they described as "unjust and not approved by an official order by a relevant authority." They added that they "would shut down all fields if their demands weren't answered."
Western PFG members also threatened to close the Al-Zawiya oil refinery if their field allowances weren't paid. Eastern PFG members shut down Hariga oil port, demanding the payment of their delayed salaries of over 12 months. They gave a ten-day ultimatum for receiving their salaries or they would also close the Es Sider and Ras Lanuf oil ports.