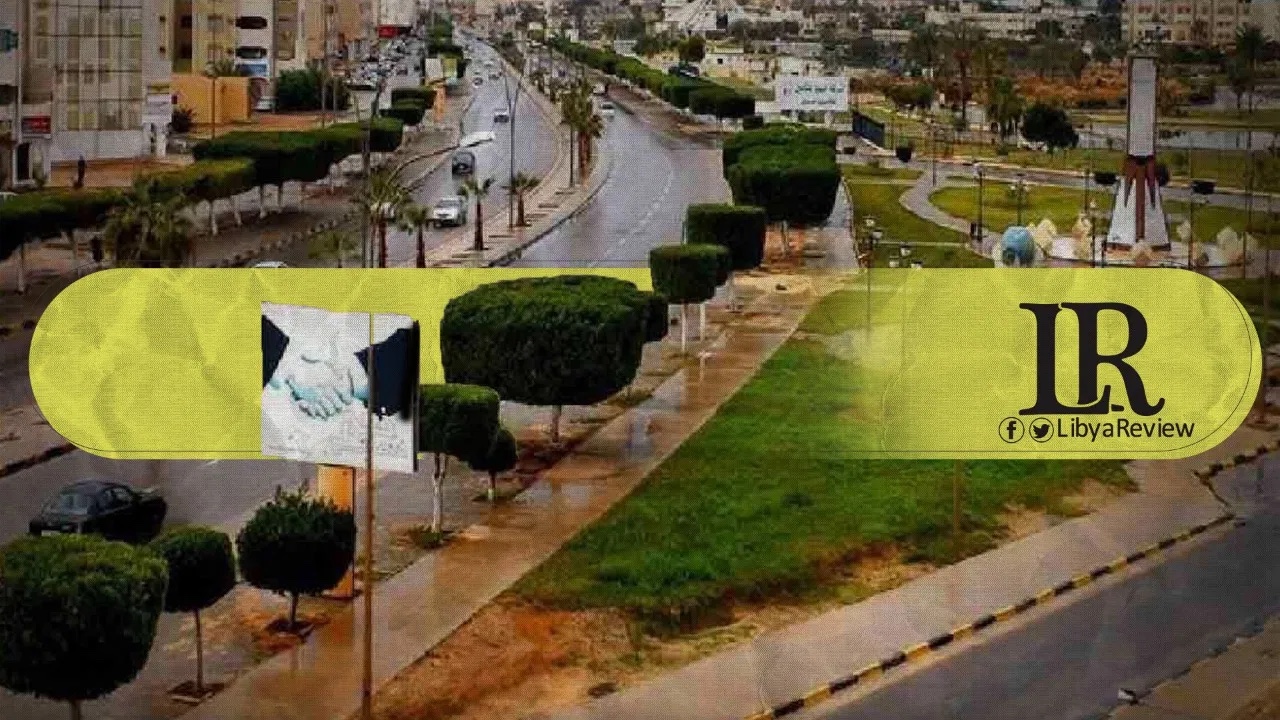 Acting Head of the Libyan Municipal Council of Sirte, Salem Amer said that the city is scheduled to host the second meeting of the 5 + 5 Joint Military Committee (JMC) talks next Thursday.
These remarks came during a meeting with directors of service companies in the city, and a number of government agencies' managers to discuss arrangements necessary for hosting the meeting.
The meeting also touched on the latest developments with regard to the halt of the first unit of the Gulf Steam Power Station in Al Qubeiba, and the General Electricity Company's (GECOL) plans for its maintenance.
Notably, the UN Secretary General, Antonio Guterres recently called on all regional and international stakeholders in Libya to commit to the ceasefire agreement, which was signed in October. He stressed the necessity of withdrawing all foreign mercenaries from Libya.
In a letter to the Security Council, Guterres urged all Libyan parties to reach a permanent political solution to alleviate the humanitarian situation in the country.
Meanwhile, the JMC called on the countries that took part in Berlin Conference to implement their promises on the ground. This is in reference to withdrawing foreign elements and mercenaries from Libya, and abiding by the Security Council's arms embargo on the country. It reiterated that it would continue to honor the ceasefire agreement at all costs.