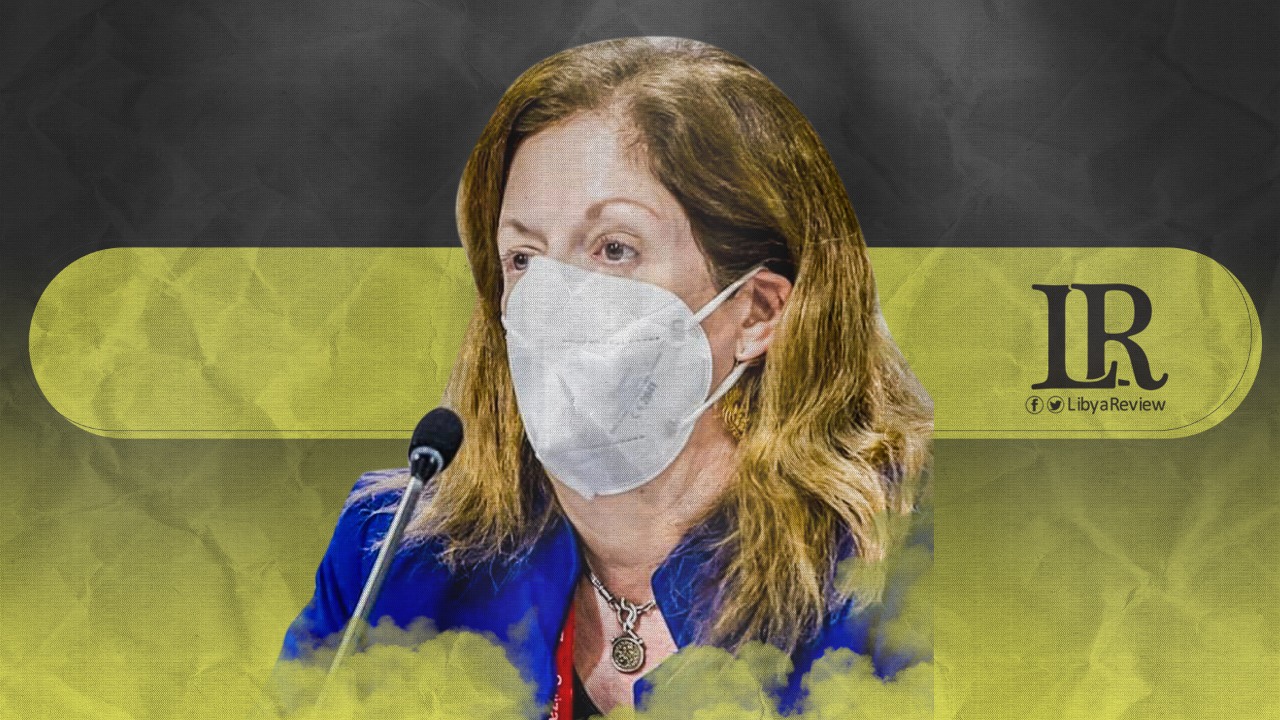 The United Nations Support Mission in Libya (UNSMIL), stated that the Libyan Political Dialogue Forum (LPDF) will convene in Geneva, Switzerland on Monday.
UNSMIL's Acting Head, Stephanie Williams will deliver an opening speech which will be broadcast online.
Interactive sessions will be held with candidates for the Presidential Council. A number of the most frequently asked questions by Libyans, during the direct digital dialogue with Williams will be put forward.
Notably, UNSMIL announced on 19 January that members of the LPDF approved the mechanism for selecting the upcoming executive authority. This received 73% of the votes cast, exceeding the required minimum of 63% by the advisory committee.