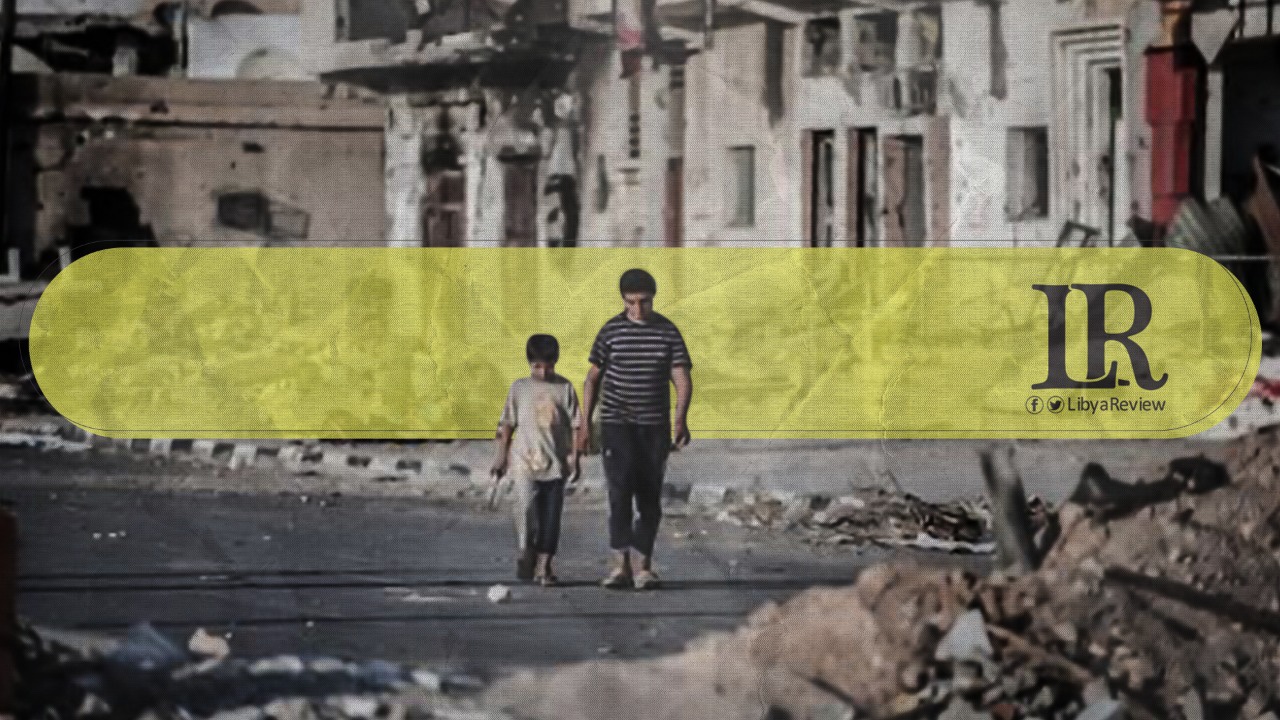 Libya ranked 20th among the most insecure countries, according to the Numbeo Crime Index. The war-torn country received a high rating of 62.00.
Tripoli ranked 50th globally in the Crime Index's classification for cities, the second-highest in the Arab world, after Damascus was given first place.
The city of Tripoli was given a rating of 64.27, due to high levels of crime and insecurity. It is currently controlled by the Government of National Accord (GNA).
The Crime Prevalence Index aims to assess the general level of crime in 135 countries around the world. The crime index is based on several criteria; such as murder, robbery, and rape.
The eastern-based Libyan National Army (LNA) accuses Turkey of sending mercenaries to GNA controlled regions in western Libya. The Syrian Observatory for Human Rights (SOHR) claimed that Ankara has transferred more than 18,000 mercenaries from Syria to western Libya; to fight alongside GNA forces.