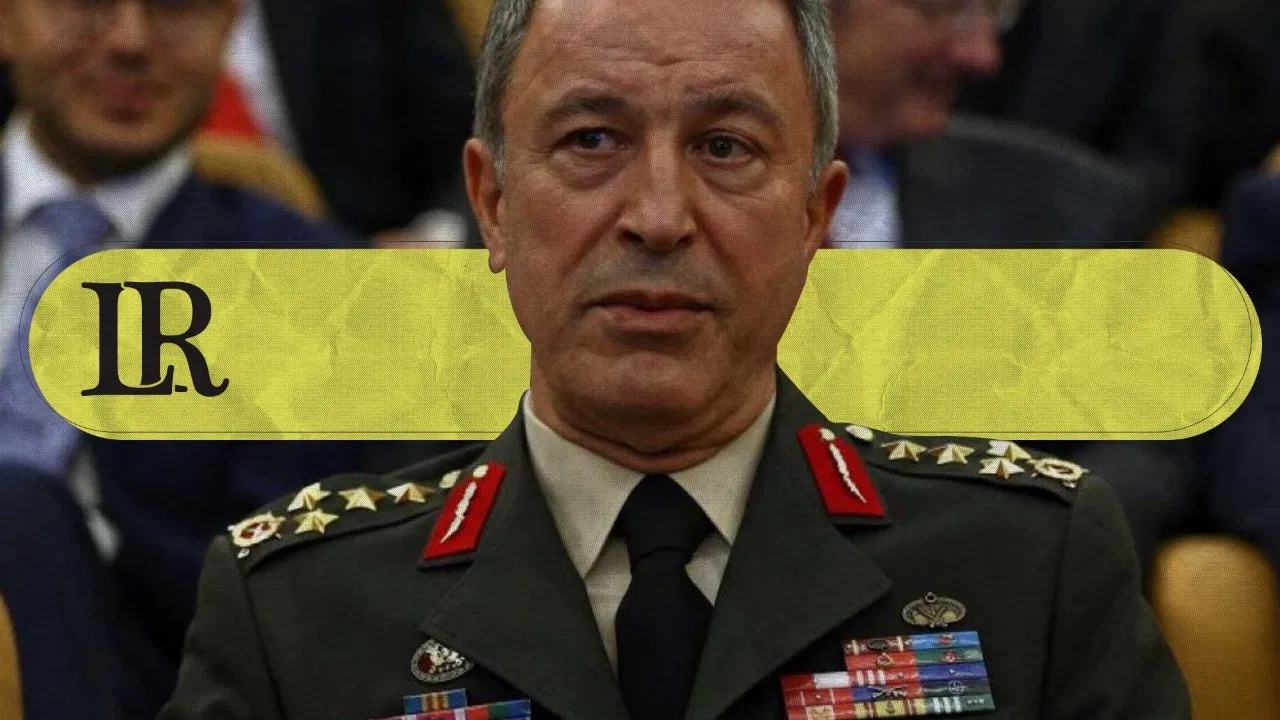 On Monday, the Turkish Defence Ministry announced that it has provided air defence systems training to the Tripoli-based Government of National Accord (GNA).
The Turkish Defence Ministry explained in a statement that the training sessions held in Konya, were part of the military agreements signed with the GNA.
"Air Defense Weapon Systems Training was provided to twenty personnel of the Libyan Army who had come to Turkey as part of the military training, assistance, and advice agreement," the statement said.
The statement noted that the trainees returned to Libya on Sunday, after completing their training sessions.
In December 2019, Turkey signed two MoUs on defence and gas drilling in the Mediterranean with the GNA. Ankara has provided weapons, military training, and foreign mercenaries to the GNA. Reports indicated that Turkey has transferred more than 18,000 mercenaries from Syria to western Libya.